Netflix DVD Rental Company Settles Subscriber Class-Action Lawsuit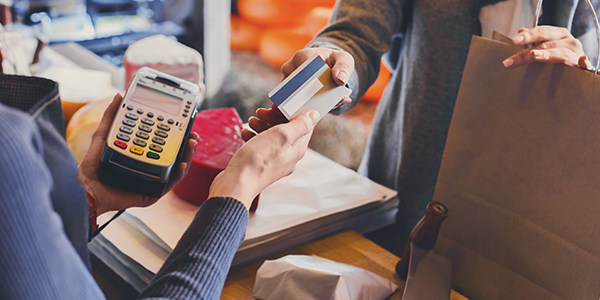 Online DVD rental company Netflix settled a consumer class-action lawsuit filed on behalf of subscribers. According to the settlement terms, customers with memberships prior to Jan. 15, 2005 are eligible to receive free a free month of service (former members), or a membership upgrade (current members).
For more details read this article, and the settlement information.
Content For You