New GMO Labeling Law in VT Sparks National Food Kerfuffle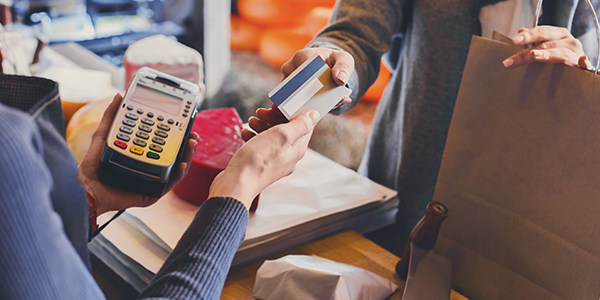 As of this month, foods sold in Vermont must have a label that indicates whether they contain genetically modified organisms, better known as GMOs. It is the first such law in the nation and the controversy it sparked looks likely to lead to a national law addressing genetically engineered food labels.
Big food companies have reportedly lobbied legislators in Washington, D.C., opposing the Vermont measure, Act 120. Also, the Grocery Manufacturers Association challenged Act 120 in federal court, calling it unconstitutional. Meanwhile, some U.S. senators are working on a bill to override the state measure by creating national GMO labeling standards that critics call less informative. Anticipating national GMO labeling, some companies have embraced the future, changing their labels nationwide.
Modified Foods
About two years ago, Vermont passed a law that required food makers to label products that contain genetically modified organisms, which set off a firestorm of controversy among big food makers and agricultural producers. Understandably so, as the new law creates a big hassle for them and some preferred to fight the trend, challenging Vermont's actions by lobbying in Washington, D.C.
Last week, at the start of the month when the law went into effect, food activists rallied in front of the Vermont statehouse in Burlington to celebrate being the first state to pass a GMO labeling law. It was a big victory for them and Governor Peter Shulin told the crowds celebrating, "'Vermont had the courage to say 'If it's the right thing to do, what are we waiting for?'"
Why Wait?
What most states are waiting for is the tide to turn. Increasingly, people are paying attention to food labels and are very particular about what they eat. Are you allergic to peanuts or on a gluten-free diet? Do you avoid all animals or eat only meat, paleo-style? The demands of consumers today are higher than ever and Vermont is probably right to start requiring more informative labels now.
The price the state pays is the outrage of some big companies and the fact that it may have fewer genetically modified products on its shelves. Many food companies have already changed the labels on their major products, but are deciding to just not sell some stuff in Vermont. Pepsi, for example, changed the brand's major labels, but Wild Cherry Pepsi fans will have no choice but to visit other New England states.
Follow FindLaw for Consumers on Facebook and Twitter (@FindLawConsumer).
Related Resources:
You Don't Have To Solve This on Your Own – Get a Lawyer's Help
Meeting with a lawyer can help you understand your options and how to best protect your rights. Visit our attorney directory to find a lawyer near you who can help.
Or contact an attorney near you: