NFL WR Brandon Marshall Arrested for Disorderly Conduct, but Charge Dropped: Still Faces League Discipline?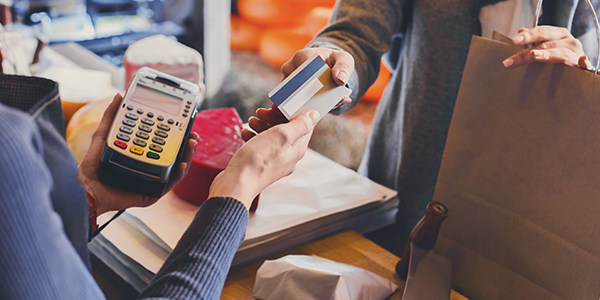 Although the off-season looked like it was going to kick off on a nice, mature note for talented Denver Broncos wide receiver Brandon Marshall after he got engaged to his girlfriend Michi Nogami while in Hawaii for the Pro Bowl, the AP reports things might have taken a turn for the worse Sunday as Marshall was arrested for disorderly conduct stemming from a fight. Recent reports have updated the story to note the charge against Marshall has now been dismissed, but as far as the NFL is concerned, that would not be the end of the story.
Since this is not nearly the first time Marshall has broken the end-zone of legality, it's likely the league will be taking a close look at the situation for disciplinary purposes. In fact, the Denver Post indicated that the "charge means Marshall is facing a lengthy suspension — possibly up to a full season — by NFL commissioner Roger Goodell for violating the league's personal conduct policy." As noted by the Post, Marshall received a three game suspension last season (later reduced to one, plus a fine) after "at least seven police-related incidents with his former girlfriend Rasheedah Watley."
After Marshall was arrested last year on a misdemeanor battery charge that involved a domestic dispute, the Post detailed the litany of legal troubles the receiver has faced. Although many employers might not even find out if one of their employees has suffered an arrest, NFL players must deal with intense media attention, plus the league's strict code of conduct.
The NFL's Personal Conduct Policy specifies:
"While criminal activity is clearly outside the csope of permissible conduct, and persons who engage in criminal activity will be subject to discipline, the standard of conduct for persons employed in the NFL is considerably higher. It is not enough simply to avoid being found guilty of a crime. Instead, as an employee of the NFL or a member club, you are held to a higher standard and expected to conduct yourself in a way that is responsible, promotes the values upon which the League is based, and is lawful."
The policy goes on to specify, in fairly expansive terms, the type of conduct that can lead to discipline. Notably, this would include conduct that "undermines or puts at risk the integrity and reputation of the NFL, NFL clubs, or NFL players" even if the player never gets convicted for that conduct. The multiple publicity bruisings suffered by the league for players' misconduct in recent years were what resulted in the arguably extreme policy, which gives the league broad discretion to impose significant discipline for off-the-field conduct, regardless of whether it gets proved in court. For that reason, the dismissal of the charge against Marshall doesn't mean he's in the clear as far as what the league decides on discipline.
As a sidenote, even without the heavy media attention of sports star employees, many employers have codes of conduct that their employees sign upon employment (with widely varying terms). More importantly, employees should be aware that employers are often addressing various forms of outside-of-work conduct in their policies. This is particularly noticeable in the way employers have begun to address employees' off-work conduct on the Internet, in light of the proliferation of social and professional networking sites such as Facebook, MySpace, and LinkedIn. Employees are well advised to stay informed about the policies they work under, as well as developing laws, so that they don't run into unexpected trouble on the job for something they do off-the-job.
You Don't Have To Solve This on Your Own – Get a Lawyer's Help
Meeting with a lawyer can help you understand your options and how to best protect your rights. Visit our attorney directory to find a lawyer near you who can help.
Or contact an attorney near you:
Content For You