Niagara Bottling Recalls Bottled Water: E.Coli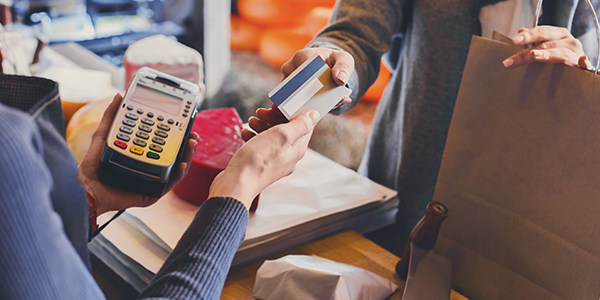 How a company can mess up bottling water is beyond my comprehension, but be careful when you open your next water bottle.
Niagara Bottling is recalling 14 brands of bottled water for possible E.coli contamination.
Here is what you need to know:
Niagara Bottling's Bottled Water
Niagara Bottling is recalling Acadia, Acme, Big Y, Best Yet, 7-11, Niagara, Nature's Place, Pricerite, Superchill, Morning Fresh, Shaws, Shoprite, Western Beef Blue, and Wegman's bottled water. The bottles were produced at two plants in Pennsylvania between June 10 and June 18.
Niagara Bottling announced the recall after one of the plant's operator failed to notify the company of an E.coli outbreak.
E.coli in Bottled Water?
E.coli, or Escherichia coli, is a bacteria that lives in the digestive tract of mammals. Most strains of E.coli are harmless. However, one particular strain, E.coli O157:H7, is one of the leading causes of food poisoning.
The bacteria spreads through livestock's fecal matter and can contaminate food and water sources. Once consumed, E.coli can cause severe bloody diarrhea, abdominal cramps, and even kidney failure, strokes, and comas. While most healthy people will not experience severe symptoms, the bacteria can be deadly among infants and the elderly.
Niagara Bottling reports that the recall is motivated by an abundance of caution as no E.coli contamination has been detected in any of the water bottles recalled yet. Also, no complaints of injury or illnesses have been reported.
If you do have any recalled water bottles, the company recommends boiling the water to kill any bacteria first before use. Better yet, just use non-recalled bottled water.
If You Do Get E.coli
If you do get E.coli from Niagara's bottled water or from another source, you may have legal recourse. Producers who sell an infected product may be sued for strict liability, violation of express or implied warranty, or negligence. However, these cases can be complex and hard to prove, so contact an experienced personal injury attorney for help.
Related Resources:
You Don't Have To Solve This on Your Own – Get a Lawyer's Help
Meeting with a lawyer can help you understand your options and how to best protect your rights. Visit our attorney directory to find a lawyer near you who can help.
Or contact an attorney near you: