Nissan Brake Problems, Fuel Gauge Issues Prompt Recall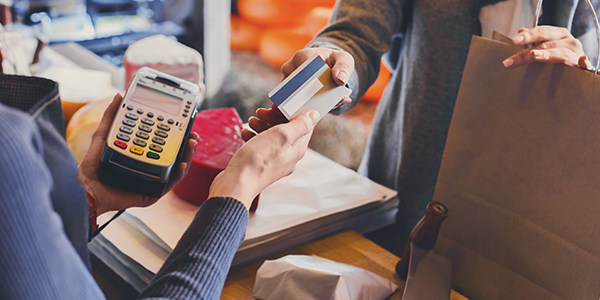 With the Toyota recall hogging the headlines, with its brake problems, fatal accidents and allegation of hiding safety information, it's not surprising that people are attuned to news about auto recall -- including now a Nissan recall prompted by brake problems and fuel gauge errors.
At the Congressional hearing, we heard Senator Inouye (D-Hawaii) say that the problems with auto safety aren't specific to Toyota, but rather industry-wide shortcomings. He must have been speaking clairvoyantly about Nissan. This week, Nissan brake problems, and problems with fuel gauges prompted a recall 539, 864 trucks, sport-utility vehicles and minivans mainly in North America. Last week. the manufacturer recalled 76,415 vehicles in Japan.
More specifically, there are problems with the brake pedal pins and fuel gauges in the recalled vehicles. Although there has not been a fatal accident reported involving the Nissan brake problems, or the fuel gauge, Nissan is taking steps to ensure traffic safety, in light of Toyota's problems. For Nissan, there has apparently been a manufacturing error in the brake pedal pins and reports of it partially disengaging, according to Wall Street Journal. As for the fuel gauge, the company said that the gauges in vehicles with high mileage might not be indicating the correct amount of fuel.
Toyota's recent problems have prompted all auto-makers to take heed in consumer complaints and to act promptly. With Toyota facing a multitude of problems and millions, if not billions, in potential liability, other auto-makers like Nissan are not taking anything for granted.
Cars affected by the Nissan recall include:
Infiniti QX56 (2008-2010)
Titan pickup truck (2008-2010)
Armada SUV (2008-2010)
Quest minivan (2008-2010)
Frontier pickup (2005-2008)
Pathfinder (2005-2008)
Xterra SUV (2005-2008)
Related Resources:
Content For You