Obamacare Scams Target Individuals, Businesses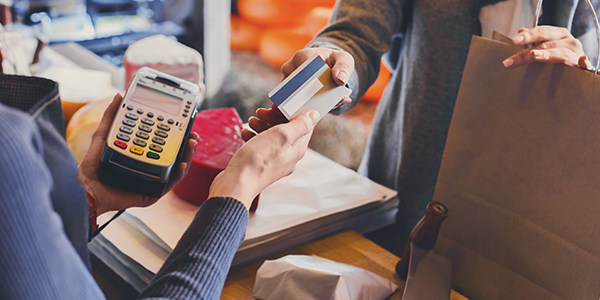 Beware of Obamacare scams. Open enrollment officially starts today, October 1. This means that the Patient Protection and Affordable Care Act, otherwise known as Obamacare, is now in full effect. But so are scammers, and they're hoping to target vulnerable consumers and business owners who are unfamiliar with the new law, Forbes reports.
What do some of these scams entail? Here's an overview, and how you can protect yourself:
New Law, New Scams
If you're confused about Obamacare or unsure of what's required of you, you may be especially vulnerable to these scams. Here are three scams that you should be on the lookout for.
Fake website. Beware fake websites that you'll be linked to in an email. These websites claim to be official new health insurance exchanges that will ask for private identifying information, such as your social security number, health records, or bank account information, The Washington Post reports.
Phone calls. Fake scammers will also call those who are unaware, reports Marketplace.org. These callers will claim to be from the government and attempt to scare you, claiming that you might end up in jail if you don't meet Obamacare requirements (completely untrue) and then offering a deal to help you sign up. This fake sign up, of course, asks for your personal information.
The "Obamacare card." You may also get a call from someone claiming that they need your personal information so that they can send you an "Obamacare card," the Better Business Bureau reports. Don't be fooled -- there is no such thing as a special insurance card through Obamacare.
How to Protect Yourself
Remember, these schemes are meant to target those who are misinformed or unaware of the new Obamacare rules. In order to protect yourself from these scams, first of all, make sure you ignore any unsolicited calls or emails about Obamacare.
Also, keep in mind that the more informed you are about Obamacare, the less likely you'll be to fall into these scammers' traps. Make sure you read up on Obamacare and what's required of you. You may already have health insurance, or you may be exempt.
For official Obamacare details, you can visit HealthCare.gov, a federal government website managed by the U.S. Department of Health and Human Services. Also, you can call the federal toll-free hotline at (800) 318-2596.
Related Resources:
You Don't Have To Solve This on Your Own – Get a Lawyer's Help
Meeting with a lawyer can help you understand your options and how to best protect your rights. Visit our attorney directory to find a lawyer near you who can help.
Or contact an attorney near you: