Octuplets Mom, Nadya Suleman, Under Harsh Scrutiny but Her Doctor Now Under Investigation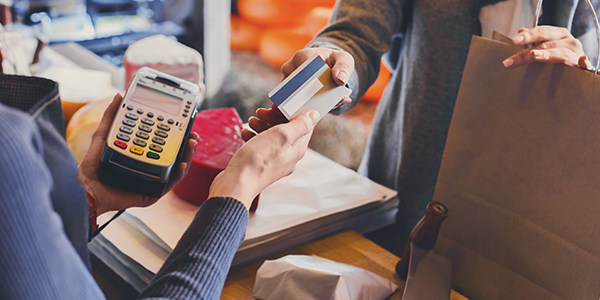 The decisions and actions of Nadya Suleman, the California mother who gave birth to octuplets last week, have raised a firestorm of controversy over the past days. However, the AP reports that the California Medical Board is now investigating Suleman's fertility doctor.
In a statement, the Medical Board said, "We are looking into the matter to see if we can substantiate a violation of the standard of care."
At this point it's unclear what specific violations may be at issue, but the Whittier Daily News reports that "more than 300 pages of public documents were released that showed Suleman struggled with depression for years until she finally began to realize her childhood dream of having a huge family." Portrayals of Suleman as unstable and irresponsible have only magnified in recent days, as noted by the L.A. Times:
"Suleman has come under criticism because she already had six children before carrying the octuplets. She told NBC she used the same fertility specialist for all the implants and that the doctor knew about all the other births. She said she refused to selectively reduce the number of embryos and that the births of eight babies 'turned out perfectly.'"
The move by the Medical Board, however, may focus attention on Suleman's fertility doctor, where some feel it is truly warranted. In an online release and blog, Dr. Samuel Wood, a fertility specialist at the San Diego Reproductive Sciences Center, had previously called for exactly this move by the Medical Board. Dr. Wood suggested that Suleman and her children should be receiving the support of the public as normally happens in these high-profile cases, while scrutiny should be directed to the treating physician. In his own words:
"'Virtually every physician has been asked to prescribe medications or perform procedures that are clearly not in a patient's best interests or are outside acceptable medical practice. It is the physician's responsibility to provide a patient with only those treatment options that fall within the standard of care for the condition they are treating. Under such circumstances, even obtaining 'informed consent' from the patient does not absolve the physician of responsibility.'"
Nevertheless, as Dr. Wood himself noted, specific details regarding the procedure and any discussions between Suleman and her physician remain unclear at this point.
CNN also reported on the NBC interview with Suleman, who said she was told by her fertility specialist "about risks for the children. But she did not want to have only one or two embryos implanted. 'Of course not, I wanted them all transferred. Those are my children. And that's what was available and I used them. I took a risk. It's a gamble. It always is.'"
The links below offer more information on this case, as well as a link to a chart displaying the investigation and enforcement process for the Medical Board of California.
You Don't Have To Solve This on Your Own – Get a Lawyer's Help
Meeting with a lawyer can help you understand your options and how to best protect your rights. Visit our attorney directory to find a lawyer near you who can help.
Or contact an attorney near you:
Content For You