'One Ring' Cell Phone Scam Rings Up Unwanted Charges, BBB Warns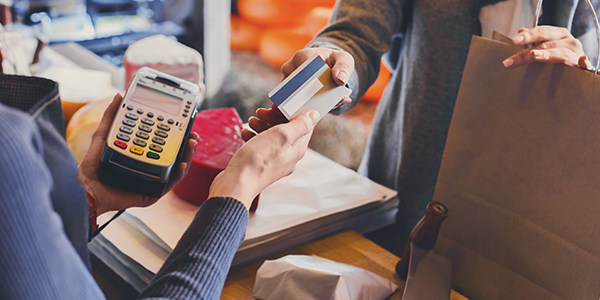 The Better Business Bureau (BBB) is alerting cell phone users about a so-called "One Ring" scam. According to the BBB, scammers are making thousands of automated calls to random cell phone numbers that ring once and disconnect. Some callers are curious enough to call the number back.
Big deal, right? Well, as it turns out, you may be incurring huge cell phone charges when you return the "One Ring" call, which is how the fraudsters turn a profit. Other times, the calls are part of a telemarketing fraud scheme, where the scammers ask customers for money.
Here are three tips to avoid becoming a "One Ring" victim:
Ignore calls from unknown international numbers. To err on the side of caution, don't pick up calls from international numbers you don't recognize. Most importantly, don't call those numbers back. The calls typically come from Caribbean Islands including Grenada, Antigua, Jamaica, the Dominican Republic, and the British Virgin Islands, reports Baltimore's WBAL-TV.
Beware calls from numbers with a 473 area code. If you see a 473 prefix on your cell phone's caller ID, be careful, reports Minneapolis-St. Paul's KMSP-TV. While it may look like a local area code, it's actually the prefix for Grenada. Calling the international number back can lead to hefty international charges.
Carefully check your cell phone bills. "One Ring" victims typically discover the fraud by spotting charges on their phone bills. When cell phone owners return a "One Ring" call they are charged $19.95 for the international call fee. After that, there is a $9.00 per minute charge. "Often they will first hear music, then maybe advertising but it's easy to see how quickly these charges can add up," according to Steve J. Bernas, CEO of the BBB. Be aware, the charges won't show up until the following month's statement arrives. The charges will often show up as a "premium service" for $19.95.
If you've fallen victim to telemarketing fraud like the "One Ring" scam or the red-light ticket phone scam, report it immediately to the carrier and keep an eye on future cell phone bills. Document the date, time, and number received, along with the date and time the call was returned as well as any other information you think is helpful.
Related Resources:
You Don't Have To Solve This on Your Own – Get a Lawyer's Help
Meeting with a lawyer can help you understand your options and how to best protect your rights. Visit our attorney directory to find a lawyer near you who can help.
Or contact an attorney near you: