Online Job Scams on the Rise: 5 Tips to Protect Yourself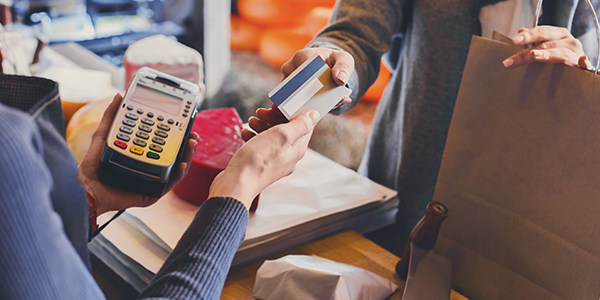 With an influx of new grads and students looking for summer jobs, online job scams are becoming more and more common.
As The Patriot-News of Harrisburg, Pennsylvania, reports, websites that host free job postings offer the perfect opportunity for a scammer to potentially capture your personal info or con you out of money.
Here are five tips to help you keep your summer job hunt scam-free:
Never agree to cash a check and return a portion of the money. A new take on the classic Craigslist scam, in this ruse a phony employer sends you a check, as an advance on earnings or as money to buy equipment, but then asks you to cash the check and wire a portion of back via Western Union or other money transfer service. When the check eventually turns out to be fraudulent, you'll be on the hook for paying back the bank.
Don't pay to be interviewed or have a background check performed. If a prospective employer asks you to pay them upfront for a background check or an "interview fee," it's very likely you'll never hear from them (or see your money) ever again.
Be careful with your personal information. Although at some point a legitimate employer may need some personal information to confirm that you're actually you, be careful about providing too much information too soon, especially via the Internet. If a potential employer seems too eager to get a hold of your personal data, providing it may put you at risk for identity theft.
Look for red flags. If communications with an employer are coming from a personal e-mail address (as opposed to an official company email address) or the person purporting to be from the company has noticeably bad spelling or grammar, they may not be who they are claiming to be.
Double-check everything. If the job being offered is at an established company, contact the company and ask them if they are really hiring for the position being offered online. For smaller companies, search online to make sure your potential employer is real and not just a potential scam.
If you suspect you have been the victim of an online job scam, you should report it to police immediately. You also may want to consider consulting an experienced consumer protection lawyer, who may be able to help you get your money back and safeguard your identity.
Related Resources:
You Don't Have To Solve This on Your Own – Get a Lawyer's Help
Meeting with a lawyer can help you understand your options and how to best protect your rights. Visit our attorney directory to find a lawyer near you who can help.
Or contact an attorney near you: