Osteoporosis Drugs Linked to Esophageal Cancer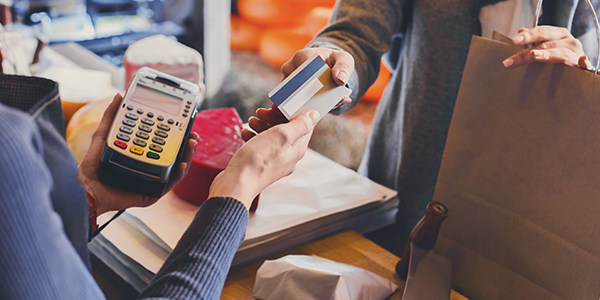 A new study in the British Medical Journal  has found a link to higher rates of esophageal cancer and the use of drugs to prevent bone density loss, when taken for more than five years. The study covers a class of osteoporosis drugs called bisphosphonates, which are used to offset bone weakness. The drugs include Merck & Co's Fosamax, Roche's Boniva, Novartis's Reclast and Warner Chilcott's Actonel.
Reuters reports that the study looked at data from the UK General Practice Research database on men and women over 40 who had either esophageal cancer, stomach cancer or colorectal cancer diagnosed between 1995 and 2005. The results showed patients with 10 or more prescriptions for bisphosphonates, or with prescriptions over about five years, had nearly double the risk of esophageal cancer compared with people who did not take bisphosphonates.
However, the study results are not necessarily a cause for alarm, just a consideration of both the risks and benefits. "We have to be concerned, but this is the first large study with long-term follow up that has found this effect, and it is just one observational study," Jane Green of Oxford University's Cancer Epidemiology Unit, whose research was published in the British Medical Journal, told Reuters. Since cancer of the esophagus is fairly rare, even a doubled rate does not increase the risk factors greatly, she added.
To illustrate, the study found that in people aged 60-79, the rate of this kind of cancer is about 1 per 1,000 over five years, in North American and Europe. This increases to about "2 per 1,000 with five years' use of oral bisphosphonates," according to the report.
Dr. Green did note that earlier studies had found no link between osteoporosis drugs and esophageal cancer, but the new study tracked the patients for twice as long as the previous ones.
In a commentary on the study, Diane Wysowski of the U.S. Food and Drug Administration said, "the possibility of adverse effects on the esophagus should prompt doctors who prescribe these drugs to consider risks versus benefits." Wysowski also suggested that patients taking bisphosphonates should tell their doctor if they have any discomfort in their throat or chest or trouble swallowing.
Related Resources:
You Don't Have To Solve This on Your Own – Get a Lawyer's Help
Meeting with a lawyer can help you understand your options and how to best protect your rights. Visit our attorney directory to find a lawyer near you who can help.
Or contact an attorney near you: