Overdraft Fee Reform: 5 Terms to Watch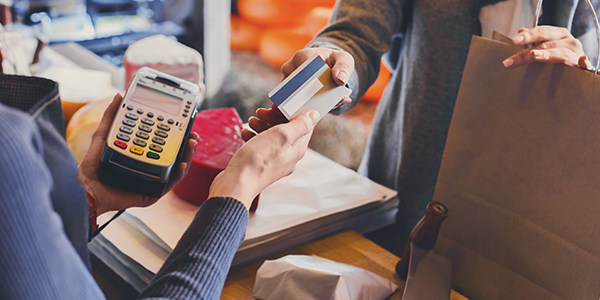 This week, more banks have eased back on some overdraft fees in the wake of widespread criticism from consumer groups and legislators. As banks scurry to reform their own practices, and Congress thinks about making some rules, here are some terms to watch to know who's walking the walk when it comes to overdraft reform.
As Wells Fargo, Chase and Bank of America did last week; BB&T, Inc. announced today that it too will ease its foot off the overdraft throttle. Like some of the others, in 2010, BB&T will stop charging overdraft fees to customers going less than $5 under zero, and will limit overdraft fees to 4 per day.
As banks change their tune and as Congress grinds its way toward possibly making new overdraft regulations, here are 5 key terms to watch:
Will banks still be able to process transactions largest first, instead of chronologically? Processing the largest first pushes more people below zero then hits them with an overdraft fee for each smaller transaction. Many of the banks' internal reforms (with exceptions, such as Chase) have not addressed this.
Will consent to overdraft protection be required at account opening, rather than automatically enrolling new accounts? This will likely be the norm for most banks that announce overdraft changes. Also keep an eye for whether and how they allow existing accounts to opt-out of overdraft protection.
Will an opportunity to back out of a transaction be offered at the point of sale (convenience store, for example), if that transaction would put the customer's account balance below zero? Even if people sign up for overdraft protection when they open their account, many would like customers to have an opportunity to step out of bank card transactions that would push them into overdraft fees.
Will the number of overdraft charges per day and per year be limited, and to what extent. Those paying most of the overdraft fees are paying lots of them, sometimes from a single day in which they didn't know they went under, continued to use the card and got multiple overdraft fees. So far banks look to be cutting their max per day in about half, but will still be hitting people up to 3 and 4 times a day.
Will overdraft fees will be proportionate to the amount used? The bank spotting you the $10 you went below zero shouldn't cost you $30. For small amounts, look for reduced fees or no fee at all.
Related Resources:
You Don't Have To Solve This on Your Own – Get a Lawyer's Help
Meeting with a lawyer can help you understand your options and how to best protect your rights. Visit our attorney directory to find a lawyer near you who can help.
Or contact an attorney near you: