Overdraft Fee Reform: Chase and BofA Make Some Changes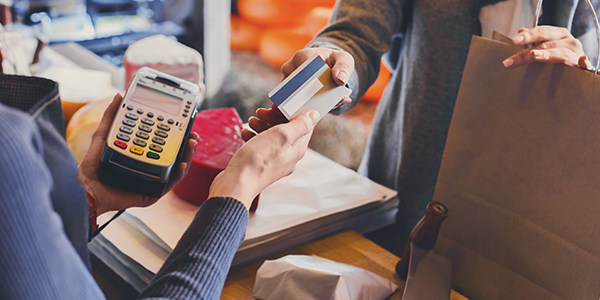 Following the calls for reform of banks gorging on overdraft fees, two of the nation's largest banks have announced some changes to make their overdraft policies more consumer friendly. Bank of America and Chase announced changes that address some, but not all concerns. Whether Congress will follow through with new rules for all banks, and what those rules would be, remains to be seen.
We've recently discussed possible Congressional action to address the overdraft fees being charged by banks, which have brought banks increasingly enormous revenues from perhaps their most vulnerable account holders.
As noted by Consumer Reports, Bank of America and Chase have announced changes to their overdraft policies.
So, how did they do?
Beginning on October 19, Bank of America will make it easier for customers to opt-out of overdraft protection, will cap the maximum number of overdraft fees at 4 per day (instead of the current 10), and will not demand fees for going less than $10 under zero for a single day.
Beginning in June of 2010, B of A will make overdraft protection an opt-in service for new accounts, and will institute and annual maximum of overdraft fees charged per customer.
Though a step in the right direction, these changes don't fully address calls for consent to overdraft protection, or the bank practices that multiply a consumer's number of overdrafts.
Though it would require coordination with the card payment industry, what many want is consent to use overdraft protection (and pay the fee) at the point a customer is making a purchase -- for example, an option coming back through the convenience store's card reader informing them that the purchase would put them under zero, and giving them an option to avoid the overdraft fee by not making the purchase.
More importantly, B of A's changes do nothing to address the practice by which banks push people below zero and maximize the number of overdrafts -- processing larger transactions first, then hitting them with overdraft fees for each smaller purchase.
Chase did a little bit better. Beginning in 2010, it will have an opt-in system for overdraft protection at account opening (but again nothing about point of sale). It will also limit the number of daily overdraft fees to 3 (rather than the current 6), and will not charge overdraft fees for going $5 or less under zero. These changes resemble those being made by B of A.
Importantly, however, Chase will begin processing all debit card and ATM transactions chronologically, rather than largest first. This is a change that will reduce the number of overdraft charges.
Whether other banks will follow or go further remains to be seen. So does Congress' reaction to the problem.
You Don't Have To Solve This on Your Own – Get a Lawyer's Help
Meeting with a lawyer can help you understand your options and how to best protect your rights. Visit our attorney directory to find a lawyer near you who can help.
Or contact an attorney near you:
Content For You