PayPal Sued in Class Action for Deceptive Charity Scheme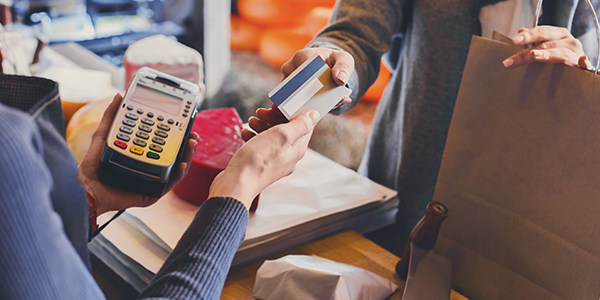 The online payment powerhouse PayPal is facing a public image fiasco as a result of a recent class action lawsuit alleging they lied to people making charitable contributions. Essentially, the lawsuit claims that people were tricked into donating to charities of their choosing, when in fact, many of the chosen charities were ineligible to receive the funds donated through PayPal.
Although the charitable contributions people made still were given to charity, many of the intended recipients never received funds. PayPal is alleged to have redirected the undeliverable charitable contributions to other organizations that were eligible.
PayPal's Giving Fund Scheme Exposed
Although the intentions sound wholesome, the issue regarding PayPal's Giving Fund platform revolves around their promotion of charities that were not actually signed up for the platform. Even though a potential contributor might see their favorite charity listed on PayPal's platform, and even see a donation button that allows users to give money directly, users don't see whether the charity is signed up and thus eligible to receive the donation.
When a user donated to a charity that appeared on but was not signed up to the Giving Fund platform, the charity was supposed to be notified of a pending donation that they could only receive if they signed up. However, if the charity never signed up, then after six months, the donation would be redistributed to another eligible charity.
The website did explain this process, however, and it failed to clearly identify which charities were actually signed up. To add to the confusion, organizations that already accept donations online via a PayPal button on their websites are not automatically registered as part of the Giving Fund.
#BoardMemberProblems
The discrepancy was discovered when a Chicago area legal aid board member was upset that her personal contribution (to the organization she sat on the board of) was not recognized at a meeting where contributions were reviewed. After digging, she discovered that the organization was listed on PayPal's Giving Fund platform, despite having never signed up. What came as even more of a shock was that the organization was never notified of the pending donation.
Although the problem of one board member not getting recognition at a meeting might not be that compelling, it exposed the larger underlying problems: PayPal's failure to notify organizations about donations, as well as its failure to identify to givers which organizations are actually signed up. Despite these seemingly fixable-by-just-sending-a-check-to-organizations-that-don't-sign-up allegations, PayPal has stated it plans to vigorously defend itself against the lawsuit.
Related Resources:
You Don't Have To Solve This on Your Own – Get a Lawyer's Help
Meeting with a lawyer can help you understand your options and how to best protect your rights. Visit our attorney directory to find a lawyer near you who can help.
Or contact an attorney near you: