Pelosi: "The Party's Over," New Bank Regs Pass House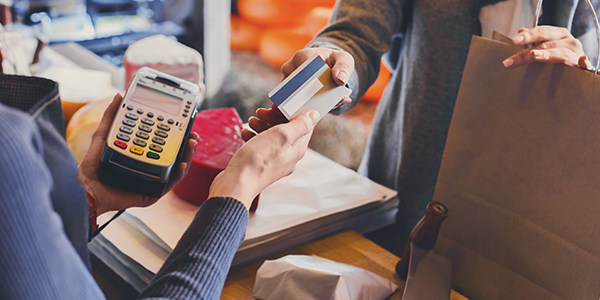 Financial reform is one step closer after the House passed legislation concerning new regulations, agencies and oversight on a 223-202 vote. As Nancy Pelosi remarked, "We are sending a clear message to Wall Street, the party is over. Never again will reckless behavior on the part of the few threaten the fiscal stability of our people." This bill overall appears to be good news for the financial consumer, but there were a few things left undone as well. The bill does accomplish several things that will set up some strong new regulations and oversight abilities to reign in potentially risky financial activities. The following is a quick breakdown of the bill's main accomplishments:
Sets up the Consumer Financial Protection Agency, which will be responsible for the regulation of consumer products such as credit cards and mortgages.
Allows congress to audit the activities of the Federal Reserve.
Extends new regulation over derivatives, one type of financial product blamed for the current financial crisis.
Creates a new counsel to conduct oversight on major problems at large financial firms.
Gives regulators more powers to break up companies that have grown to big.
Give shareholders a right to a non-binding proxy vote on corporate pay packages.
The bill will also shift $1 billion of bailout money into federal neighborhood stabilization programs to develop abandoned or foreclosed homes and transfer $3 billion from the federal bailout program for emergency loans to prevent foreclosure.
What did the house fail to add to this bill? First, there will be no regulation of auto loans, one of the most common consumer loans. Another amendment, that would have given bankruptcy judges new powers to lower balances on mortgages in order to prevent homeowners from losing their homes in foreclosure, was also voted down and will not be included in the bill.
Still, President Obama believes the bill will help protect consumers overall. In a statement he said, "This legislation brings us another important step closer to necessary, comprehensive financial reform that will create clear rules of the road... ."
Related Resources:
You Don't Have To Solve This on Your Own – Get a Lawyer's Help
Meeting with a lawyer can help you understand your options and how to best protect your rights. Visit our attorney directory to find a lawyer near you who can help.
Or contact an attorney near you: