Petland Faces "Puppy Mill" Claims in Class Action Suit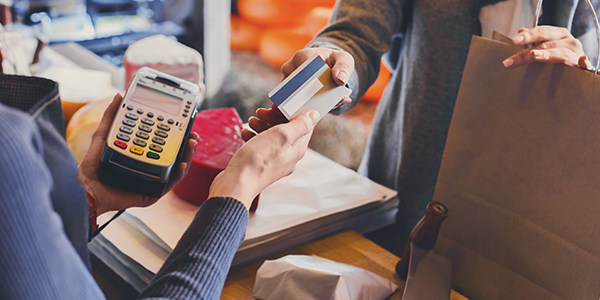 Petland Inc., one of the nation's largest pet store chains, intentionally sold unhealthy puppies that came from disreputable breeders known as "puppy mills," according to a lawsuit filed this week by an animal rights group.
The lawsuit, which seeks class action status, was filed on Monday by six puppy purchasers and the Humane Society of the U.S. (HSUS), against Ohio-based pet store chain operator Petland, Inc. and The Hunte Corporation, a distributor of puppies to pet stores. According to an HSUS News Release, the lawsuit "alleges that Petland and Hunte violated federal law and numerous state consumer protection laws by misleading thousands of consumers across the country into believing that the puppies sold in Petland stores are healthy and come from high-quality breeders," when in reality, the suit claims, "[m]any of the puppies sold by Petland come either directly from puppy mills or puppy brokers such as Hunte, which operates as a middleman between the mills and Petland's retail stores."
In a Petland News Release that refers to the Humane Society as a "radical" group, company Vice President Joe Watson denies the allegations, saying that Petland puppies receive examination and health certification from licensed veterinarians prior to arrival at stores, and again before being taken home by a customer. Watson also states that the company advises new puppy owners to have their pets examined within the first week after being taken home.
A Columbus Dispatch article on the Petland lawsuit details the plight of one of the plaintiffs, Ruth Ross of Circleville, Ohio. Ms. Ross alleges that she purchased a puppy from Petland and spent more than two months nursing the dog through ailments like kennel cough, bronchitis, and pneumonia.
You Don't Have To Solve This on Your Own – Get a Lawyer's Help
Meeting with a lawyer can help you understand your options and how to best protect your rights. Visit our attorney directory to find a lawyer near you who can help.
Or contact an attorney near you: