Phthalates Ban from Toys Starts Today while Amount in Existing Inventory Remains Unknown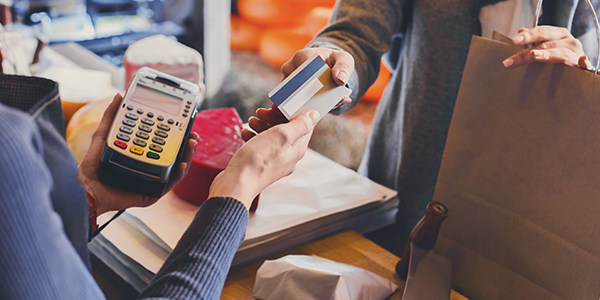 Today, increased federal prohibition on the manufacture and sale of toys containing certain levels of phthalates or lead went into effect. A court battle clarified last week that the phthalates ban applies to existing inventory. This means that as of now, retailers selling such toys violate federal law. However, the level of phthalates in many toys remains unknown.
According to the Center for Disease Control, phthalates are chemicals used in the manufacture of plastics. They can increase plastic's durability and flexibility. Phthalates are used in an enormous range of products—from PVC piping to cosmetics to kids' toys.
As the San Francisco Chronicle reported, Congress passed the Consumer Product Safety Improvement Act of 2008 (CPSIA) after a spat of large scale product recalls, including millions of toys containing lead or other toxins. In addition to stepping down the allowable amount of lead in children's products, the CPSIA forbids the manufacture or sale of children's toys or articles for childcare containing more than 0.1% of certain types of phthalates.
As USA Today reported as far back as 2005, at least one study has linked prenatal exposure to phthalates with developmental problems including smaller genitals and incomplete testicular descent. Phthalates have already been banned in toys in Europe. According to PBS's Now, toys with phthalates have also been banned in nine other countries including Mexico and Japan.
The problem? Two really. First, many retailers claim that the ban on already produced toys containing phthalates is news to them. As reported by the Wall Street Journal, the Consumer Product Safety Commission (CDSC) previously issued an opinion that the ban applied only to products made after the ban took effect. Last week, however, a federal judge in New York disagreed, ruling that the ban on sale of children's items with phthalates applied to all inventory, starting February 10, 2009. According to the WSJ's Law Blog, this has many large retailers in a panic.
Secondly, many retailers don't know which products contain prohibited levels of problem phthalates. The new law mandated that they conduct testing and certify compliance, but in January the CDSC extended the testing requirements by one year.
This leaves many retailers and consumers not knowing which products on the shelf contain dangerous levels of phthalates. Suppliers and retailers may not legally have to test for phthalates for a year, but starting today, each sale of a toy containing too much will violate federal law. Each violation calls for a fine of up to $100,000, with repeated violations bringing up to $15 million in fines.
You Don't Have To Solve This on Your Own – Get a Lawyer's Help
Meeting with a lawyer can help you understand your options and how to best protect your rights. Visit our attorney directory to find a lawyer near you who can help.
Or contact an attorney near you:
Content For You