Piper PA 46 Piloted by Marc Schrenker Crashes Near Milton, Florida: Plane Problems or more Investment "Fall"out?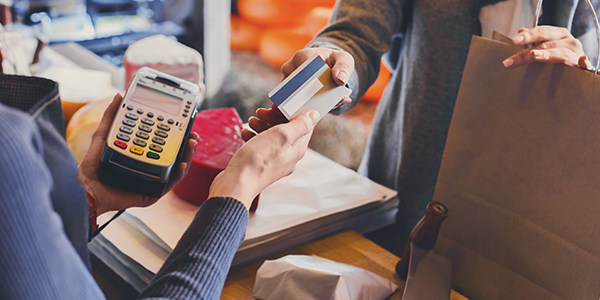 A Piper PA-46 Turbo Prop aircraft flying from Indiana crashed late Sunday night near Milton, Florida, and although indications appeared to indicate some kind of accident, now it's far less clear what exactly is going on. According to the Santa Rosa County Sheriff's Office, when the plane was just southwest of Birmingham, Alabama the pilot indicated that the plane's windshield had imploded and that he was "bleeding severely." Thereafter, "an attempt was made to divert the pilot" to another airport in Alabama but the "pilot did not respond to radio calls" from the FAA Atlanta Center.
Subsequently, military planes intercepted the plane, noticed the door to the plane was open and the cockpit was dark, and then followed the plane all the way until it crashed. Actually, the Piper PA-46 is not a plane with a clean accident history. The National Transportation Safety Board (NTSB), the agency charged by Congress with investigating every civil aviation accident in the United States, has online records showing that the plane suffered seven incidents in 2008, out of which four resulted in fatalities. A related article discusses one of those incidents, where a Piper PA-46 craft appeared to have disintegrated while in midair in Canada. The article raises concerns about the model in the context of whether the plane itself is defective in some way.
However, in an odd twist to the story on Sunday's crash, CNN reports that the pilot, Marcus Schrenker, has been spotted alive after he checked into an Alabama hotel using a false name. Sgt. Scott Haines of the Santa Rosa County Sheriff's Office informed CNN, "All indications now are that he made some type of false emergency call (and) abandoned the plane by parachute". Strangely, the manager of Anderson Municipal Airport apparently told CNN the plane did not have a parachute inside and even added that he didn't think it was possible to eject from this type of aircraft.
While it is far too early to know the motivations behind such a false call, the circumstances appear to beg the question of whether Marcus Schrenker had any incentive to fake his own death. Blogger speculation has begun as Marcus Schrenker appears to be the owner of a private investment company and according to one blog was "was served a warrant on December 31st at his Cambridge home for securities fraud according to local authorities." Say no more?
You Don't Have To Solve This on Your Own – Get a Lawyer's Help
Meeting with a lawyer can help you understand your options and how to best protect your rights. Visit our attorney directory to find a lawyer near you who can help.
Or contact an attorney near you: