Popular SoyNut Butter and Granola Recalled, Sued for E. Coli Outbreak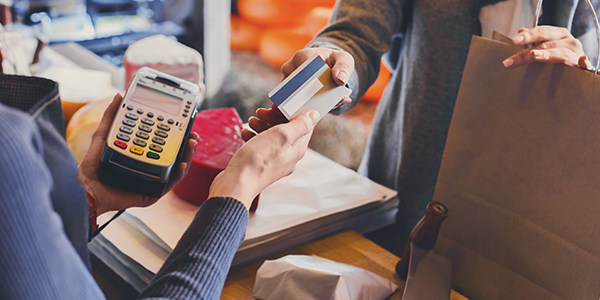 Peanut allergy sufferers, take note: If you or anyone you know eats I.M. Healthy brand SoyNut Butter, a popular peanut-free peanut butter alternative, the company that makes the product has issued a warning for consumers to not eat the product. A voluntary recall has also been issued because of an E. Coli outbreak linked to SoyNut Butter's granola products as well. At this time, there are just over 15 people who have been confirmed to have contracted the pathogen.
Unfortunately, the E. Coli contamination can cause serious illnesses, and there have been a handful of reports that young children have suffered from kidney failure as a result of eating the product. Although a lawsuit has already been filed, as the recall is still relatively new, more claimants are expected to come forward with claims.
Contaminated Products Involved
The products involved include all sizes and "Best By" date ranges for I.M. Healthy brand SoyNut Butter, and the I.M. Healthy brand Granola. For the nut butters, from the individually packaged, personal servings, to the industrial size gallon buckets of the stuff, the company is offering a full refund on the product.
If you do not have the receipt, and cannot take it back to the store where you purchased it, there is a phone number to a hotline you can call on the FDA website, as well as pictures of the product and more information.
The Federal Lawsuit
This week, a lawsuit was filed in federal court in Illinois by the parents of an eight-year-old boy from Santa Clara, California who is now suffering from an incurable condition after being exposed to the pathogen contaminated product. The lawsuit alleges that the products were not made in a clean facility, and as a result, the child will require a lifetime of medical treatment.
Although the company issued a statement implying that their products were manufactured by a third party on their behalf, it nevertheless seems to be stepping up to take responsibility by issuing the recall and warning. Regardless, by putting their branding on the product, they would still be liable, the only thing that would change would be that the actual manufacturer could be brought in to the lawsuit, as well.
Related Resources:
You Don't Have To Solve This on Your Own – Get a Lawyer's Help
Meeting with a lawyer can help you understand your options and how to best protect your rights. Visit our attorney directory to find a lawyer near you who can help.
Or contact an attorney near you: