Prison Time for Peanut Execs Involved in Deadly Salmonella Outbreak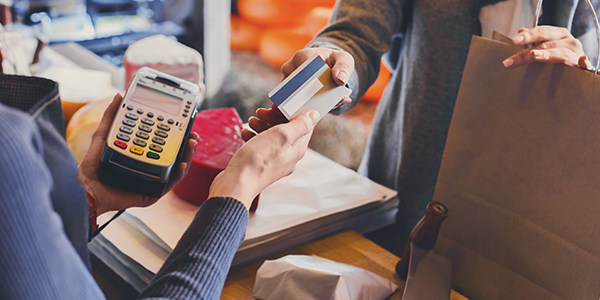 For the former President of the Peanut Corporation, 28 years in prison may sound like a good deal. Stewart Parnell was facing a possible prison term of 803 years for knowingly shipping salmonella-tainted peanut butter to consumers, leading to an outbreak that killed 9 people.
As it stands, the prison term is the longest ever handed out in a food safety case. And Parnell isn't the only one headed behind bars in the scandal.
A Rat's Nest
Along with Stewart Parnell's 28 years, here are the other prison terms handed down in the case:
Michael Parnell, Food Broker, 20 years: Stewart's brother was convicted on federal conspiracy charges in September 2014.
Mary Wilkerson, Quality Control Manager, 5 years: Worked at the plant in question and convicted of obstruction of justice.
Samuel Lightsey, Manager, 3 years: Ran day-to-day operations at the plant, he and Daniel Kilgore pleaded guilty to conspiracy, mail and wire fraud, and the sale of misbranded and adulterated food and received shortened sentences for their cooperation in the investigation and for serving as government witnesses.
Daniel Kilgore, Manager, 6 years.
Judge W. Louis Sands, who sentenced Stewart and Michael Parnell, said, "these acts were driven simply by the desire to profit and to protect profits notwithstanding the known risks. This is commonly and accurately referred to as greed." Attorneys for the Parnells say they will appeal the prison sentences.
No Literally There Were Rats in There
According to the Associated Press:
"Federal investigators found a leaky roof, roaches and evidence of rodents at the plant, all ingredients for brewing salmonella. They also uncovered emails and records showing that food confirmed by lab tests to contain salmonella was shipped to customers anyway. Other batches were never tested at all, but got shipped with fake lab records saying salmonella screenings were negative."
Over 700 people were sickened in the outbreak and another nine people died of salmonella poisoning.
If you or a loved one have been sickened or injured by tainted food, you should contact an experienced injury attorney to discuss your case.
Related Resources:
You Don't Have To Solve This on Your Own – Get a Lawyer's Help
Meeting with a lawyer can help you understand your options and how to best protect your rights. Visit our attorney directory to find a lawyer near you who can help.
Or contact an attorney near you: