Public Health Advisory: Drug Interaction, Prilosec/Plavix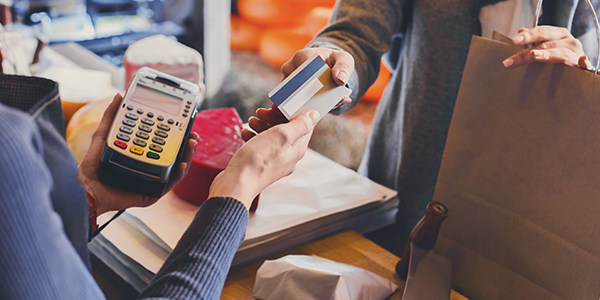 A new Public Health Advisory from the FDA was published on November 17th. The FDA has new data showing a drug interaction between the drug omeprazole (Prilosec and Prilosec OTC) and clopidogrel (Plavix) which reduces the effects of the clopidogrel (Plavix) by almost half when both are taken by the same patient. The drug interaction in this case is caused by the omeprazole (Prilosec) blocking the "conversion of the Plavix into its active form."
Clopidogrel (Plavix) is a medication taken by heart attack or stroke patients to aid anticoagulation and prevent further clotting of the blood. Omeprazole (Prilosec) is commonly taken by prescription and over the counter to treat frequent heart burn. The FDA wants patients taking clopidogrel (Plavix) to know the following:
Patients using clopidogrel should consult with their healthcare provider if they are currently taking or considering taking omeprazole, including Prilosec OTC.
Both clopidogrel and omeprazole can provide significant benefits to patients, and patients should always consult with their healthcare professional before starting or stopping any medication.
It is very important that patients talk with their healthcare professional about any over-the-counter (OTC) drugs they are taking before starting or while using clopidogrel
The FDA recommends patients taking clopidogrel (Plavix) that need a medication for stomach acid can use the following medications without serious interference with anti-coagulation medications such as Plavix: antacids such as Maalox or Mylanta, Zantac, Pepcid, or Axid.
The label for clopidogrel will be updated with the new warnings. If you are concerned about these drugs or their interactions with any medication you are taking, you should speak with your doctor.
Related resources:
You Don't Have To Solve This on Your Own – Get a Lawyer's Help
Meeting with a lawyer can help you understand your options and how to best protect your rights. Visit our attorney directory to find a lawyer near you who can help.
Or contact an attorney near you: