Robert Sherman and Daughter Win Case: Illinois Moment of Silence in School Law is Unconstitutional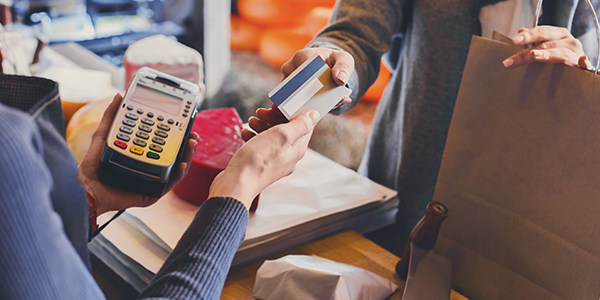 A federal court ruled Wednesday that Illinois' law requiring a moment of silence in the state's public schools is unconstitutional. The AP reported the case was brought by atheist talk show host Rob Sherman and his daughter, high school student Dawn Sherman, who challenged the law which requires students to either pray silently or reflect on the anticipated activities for the day.
Someone looking at the issue for the first time might understandably be a bit confused. After all, how can requiring kids to say nothing be unconstitutional? Silence is encouraged and can even be mandatory in many other places, such as a courtroom. The answer in these types of cases lies in the Establishment Clause of the U.S. Constitution. Although most people have heard about the principle of the "separation of church and state", what's really being talked about is the First Amendment's Establishment and Free Exercise Clauses, that state:
"Congress shall pass no law respecting an establishment of religion, or prohibiting the free exercise thereof."
It should be noted that different laws or different courts might mean entirely opposite results in these kinds of cases. Just last year, a Texas law allowing children to "reflect, pray, meditate or engage in any other silent activities" for one minute at the beginning of each school day was upheld by a court.
So what's the deal? How can similar laws end up getting different treatment by courts? The test used by courts in these kinds of cases is that a law will be constitutional under the Establishment Clause if it:
1) has a secular (primarily non-religious) legislative purpose;
2) has a principle or primary effect that neither advances nor inhibits religion; and
3) does not foster an excessive government entanglement with religion.
In the Texas case, the judge found that the "the primary effect of the statute is to institute a moment of silence, not to advance or inhibit religion". In contrast, in the Illinois case, the judge found that "[t]he statute is a subtle effort to force students at impressionable ages to contemplate religion." A notable distinction is that the Texas law allowed students to engage in "any other silent activities", whereas the Illinois statute only gave students and teachers two options for use of the silent time. When it comes to prayer in school, sometimes it comes down to these very close margins to find a law valid or not.
You Don't Have To Solve This on Your Own – Get a Lawyer's Help
Meeting with a lawyer can help you understand your options and how to best protect your rights. Visit our attorney directory to find a lawyer near you who can help.
Or contact an attorney near you:
Content For You