Sen. Gillibrand Introduces Legislation Prohibiting The Drop Side Crib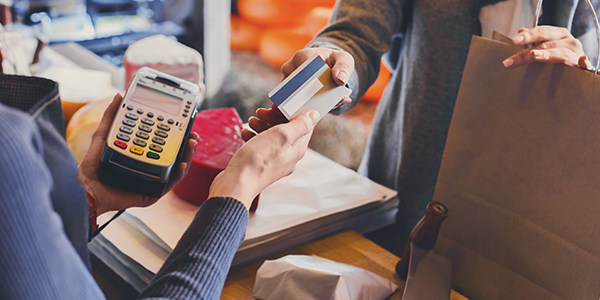 As often reported on this blog, the CPSC has issued many recalls of drop side cribs in the recent months and years. In fact, it was reported that 7 million of these cribs have been recalled in the past five years alone. As many parents and caregivers now know, the movable side of these cribs can detach, creating a small space where an infant or toddler can become trapped and suffocate or strangle. At least 32 infants have died due to this type of accident with a drop side crib since 2000.
On May 23, the AP reports New York Senator Kirsten Gillibrand (D-NY) has announced that she will sponsor legislation banning the manufacture and sale of drop side cribs. The CPSC has already said it will announce a ban on these types of cribs, but any ban will not take effect until at least a few months into 2011. Senator Gillibrand says that more immediate action is necessary.
"There's a great urgency here. We have to make sure that no parent is unaware that drop side cribs could kill their children," Sen. Gillibrand said in an Associated Press interview.
The Senator plans to introduce the legislation this week to outlaw the manufacture, sale and resale of all drop side cribs and to ban them from day-care centers and hotels. Sen. Gillibrand would like to accelerate efforts for a ban, from Congress or the CPSC and to make sure all caregivers who might still be using the cribs are aware of the concerns about them.
The industry producing the cribs stands behind the safety of their product. Mike Dwyer, executive director of the Juvenile Products Manufacturers Association, which according to the AP represents more than 90 percent of the crib industry said, "We believe firmly that when these products are assembled and used properly, they are the safest place to put your child." Dwyer says the industry sees cases where the cribs are improperly assembled or re-used for an additional sibling with missing or damaged hardware. This creates the possibility that the drop side can separate from the crib causing the potential for suffocation or strangulation of the infant.
Last year, crib manufacturers voted to eliminate the drop side design and begin to manufacture only fixed-side cribs, but the move is a voluntary one. Additionally, even though many retailers such as Babies "R" Us have taken drop side cribs off their sales floors, it is hard to estimate how many may still be for sale informally at yard sales or from retailers online. For instance, the AP found drop sides for purchase on websites for Sears, Kmart and Amazon.com. Craigslist also had many used drop-side cribs for sale.
Related Resources:
You Don't Have To Solve This on Your Own – Get a Lawyer's Help
Meeting with a lawyer can help you understand your options and how to best protect your rights. Visit our attorney directory to find a lawyer near you who can help.
Or contact an attorney near you: