Senate Hearing on Vehicle Roof Strength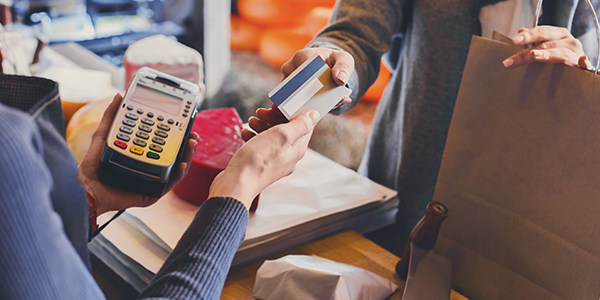 A U.S. Senate committee on Wednesday considered a proposal for new vehicle roof crush standards, part of a Transportation Department initiative to reduce vehicle rollover fatalities and injuries.
An Upgraded Roof Strength Proposal, released by the U.S. Department of Transportation (DOT) in January 2008, would require manufacturers to design vehicle roofs that withstand at least 2.5 times the weight of the vehicle on both sides of the roof. The Associated Press reports that members of the Senate panel on Wednesday voiced concerns that the proposed standards "offered little promise of significantly preventing fatalities from collapsing roofs in rollover accidents," and some lawmakers "railed against a provision that would limit the ability of plaintiffs to sue automakers in rollover cases." Wednesday's hearing featured research testimony from the Insurance Institute for Highway Safety.
Content For You