Senate OKs Surveillance Overhaul Bill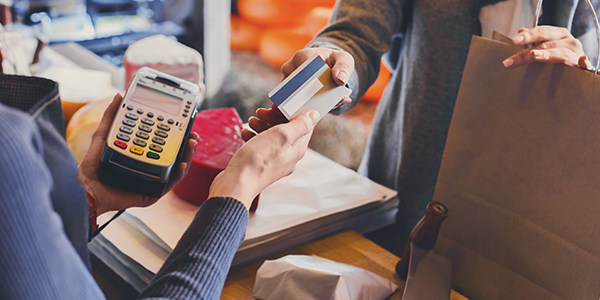 The U.S. Senate on Wednesday approved a bill that broadens the federal government's wiretap and surveillance powers, and effectively gives some telecommunications companies legal immunity for cooperating in government investigations related to terrorism.
The Senate approved the overhaul of the Foreign Intelligence Surveillance Act (FISA) by a 69 to 28 vote. Calling Wednesday's vote the "biggest revamping of federal surveillance law in 30 years," the New York Times reports that the measure "gives the executive branch broader latitude in eavesdropping on people abroad and at home who it believes are tied to terrorism, and it reduces the role of a secret intelligence court in overseeing some operations." President Bush, who on Wednesday called the legislation "critical to America's safety," is expected to sign the law during a ceremony in the White House Rose Garden on Thursday.
Content For You