Serrano Family in Florida Suffers Tragedy as Three Children Killed in Car "Accident": The Laws Behind Drivers License Revocation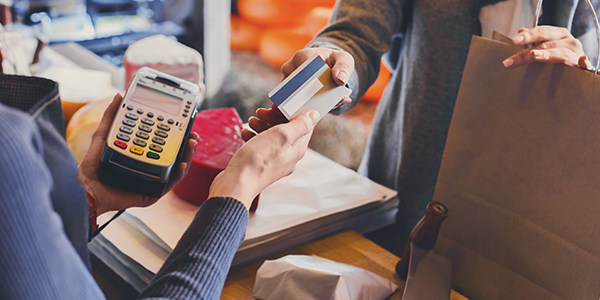 Many families have some kind of familiar morning routine. The parents might get up, get the kids ready for school or the day's activities, strap them into their car seats and drive off. The Miami Herald reported that one Florida family's early morning routine turned into tragedy this past Sunday when Hector Serrano took his three children with him to drop off his wife, Mirian, at her hospital job. On the way home, while stopped at a red light, their minivan was rear-ended by a Chevrolet Trailblazer driven by Gabriel Delrisco, crushing the minivan "like an accordion." Hector survived the accident, but the couple's children, 10-year-old Hector, Esmeralda, 7, and Amber, 4, were killed.
The cause of the accident is under investigation, and at this point no charges have been brought against Delrisco, who remains at a hospital. Police and prosecutors are awaiting results of a blood analysis to see whether Delrisco had used drugs or alcohol before the accident.
Nevertheless, a Florida Highway Patrol lieutenant stated, ''There were no skid marks,'' which would indicate Del Risco did not hit the brakes before the accident. However, Delrisco's attorney Abe Koss explained that the SUV's brakes failed. Regardless, many people might be wondering why Delrisco was on the road behind the wheel in the first place.
These questions are popping up because it turns out that Delrisco has been cited 26 times since 2001 for various traffic infractions, ranging everywhere from non-moving infractions to driving under the influence (DUI). On the DUI offense, his license was mandatorily suspended for six months, but "since then, he has been ticketed for reckless driving, speeding, failure to stop at a traffic light and crossing a median. Many of his tickets were dismissed or a judge withheld adjudication."
When a judge "withholds adjudication" in Florida, this means the individual is avoiding a conviction and the resulting consequences. However, withholding of adjudication under Florida law is supposed to be for situations where:
1) a defendant who is not likely again to engage in a criminal course of conduct; and

2) the ends of justice and the welfare of society do not require that the defendant suffer the penalty imposed by law
Still, Delrisco's "last two withholds of adjudication, for speeding in 2004 and passing around a barrier in 2006, were automatically granted because he enrolled in traffic school. Without those withholds, he might have accumulated enough points to have his license suspended."
One of the first things people are told in a drivers' ed course is that driving is a privilege, and not a right. Laws dealing with revocation of drivers licenses, whether dealing with simple traffic violations or DUI offenses, have tough task in setting a "hard line" at which a violator must lose their driving privileges. It is too early to know the exact circumstances surrounding the Serrano family's crash, but this might end up being a case that causes Florida legislators and courts to take a close look at their system.
You Don't Have To Solve This on Your Own – Get a Lawyer's Help
Meeting with a lawyer can help you understand your options and how to best protect your rights. Visit our attorney directory to find a lawyer near you who can help.
Or contact an attorney near you:
Content For You