S.F. Passes SAR Ordinance Even as New Studies Question Risk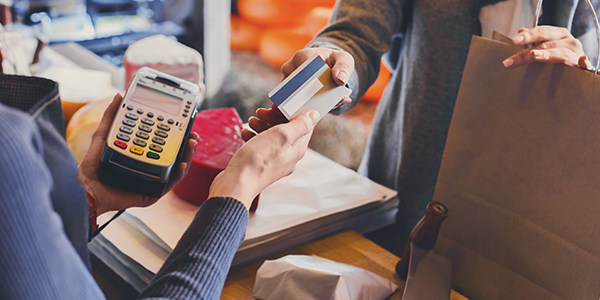 As previously discussed in a prior post on this blog, the City of San Francisco has been moving toward passage of an ordinance that would require retailers of cell phones to post the "specific absorption rate" or SAR of each cell phone for sale. The SAR is the amount of radiation absorbed by the body when the phone sends a signal to the network. The maximum SAR level set by the FCC is currently 1.6 watts per kilogram of body tissue.
According to the Los Angeles Times, on June 23, in a 9-1 vote, the S.F. Board of Supervisors passed the cell phone right-to-know ordinance. "Government agencies and scientific bodies in the European Union and Israel have recognized the potential harm of long-term exposure" to radiation from cellphones and have issued warnings about their use, especially by children," the ordinance states.
But do they? A study by the World Health Organization published just last month found that overall there was no increase in the risk for two types of brain tumors, glioma and mengioma with cell phone use. However, the Times reports the study also found that there were "suggestions of an increased risk of glioma at the highest exposure levels," but said a direct causal link had not been made. The study covered cell phone users in 13 countries. It did not include the United States.
An another cellphone related study by the British Medical Journal was announced this week. According to PBS, children whose mothers lived near cell phone towers while they were pregnant did not have an increased risk of developing cancer at a young age.
In San Francisco, retailers will have to make changes, regardless of the new findings. The Times reports chain stores must comply with the ordinance by Feb. 1, 2011. All other cellphone retailers have until Feb. 1, 2012. Fines will range from $100 for a first violation to $500 for the third violation and all subsequent violations within a year.

Related Resources:
You Don't Have To Solve This on Your Own – Get a Lawyer's Help
Meeting with a lawyer can help you understand your options and how to best protect your rights. Visit our attorney directory to find a lawyer near you who can help.
Or contact an attorney near you: