Should You Lend Money to Family or Friends?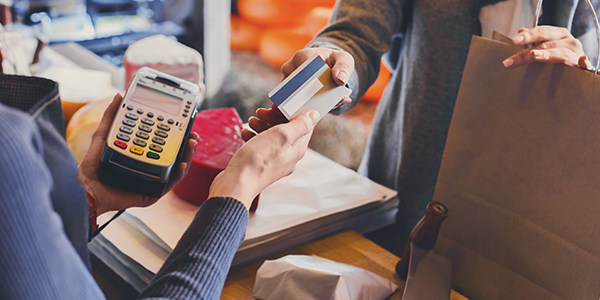 You're doing it to be nice -- to help out your favorite uncle or best pal. But if you take a look at FindLaw Answers, you'll see that lending money to family and friends doesn't always turn out well.
Things happen. There's a falling out or the exciting business opportunity turned out not to be so exciting. Whatever it is, you're going to want your money and it'll probably be difficult to get it back.
If this doesn't discourage you from lending money to family, then go ahead. But protect yourself. Write it down. And include the following terms.
1. The amount. At the very least, you and Uncle Buck should both sign a piece of paper saying that you lent him $5,000.
2. The interest rate. This is up to you. But if you choose to charge interest, include the percent and the accrual rate. If you're not sure where to start, get some estimates for similar sized loans from local banks. Adjust from there.
3. Repayment plan. When will you be paid? Will it be in installments or a lump sum? Is there a penalty for a late payment?
4. Collateral. If it's a large sum of money, you might want to "secure" your loan against a piece of property. Select property that approximates the value of the loan. If Uncle Buck fails to repay you, you get to take the items.
Just note that using real estate to secure a loan will probably require the help of a lawyer.
5. Date and sign. It may seem obvious, but it's really not. Both you and Uncle Buck need to sign that piece of paper and date it
The above may seem a bit formal, but lending money to family and friends is risky. And it may cost you.
Related Resources:
You Don't Have To Solve This on Your Own – Get a Lawyer's Help
Meeting with a lawyer can help you understand your options and how to best protect your rights. Visit our attorney directory to find a lawyer near you who can help.
Or contact an attorney near you: