Small Change Coming: Florida Suit Against Overdraft Fees Proceeds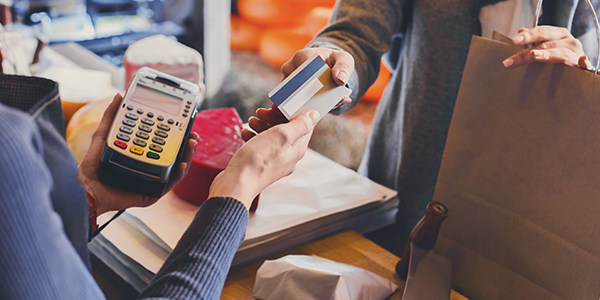 For all who are appalled at the extensive overdraft fees they find on their bank statement for their debit card transactions, change is overdue. The South Florida Business Journal reports that on March 11, the Miami U.S. District Court Judge James Lawrence King decided that change may be coming. Judge King will permit the case against some of the largest banks in the country to proceed. The plaintiffs are seeking to recover the millions of dollars charged by the banks for the fees levied on purchases made when there was not enough money in the customers' accounts to cover them.
According to the Business Journal, Judge King denied the defendants' motion to dismiss the case, finding the plaintiffs have shown facts sufficient to warrant a trial. In fact, Judge King seemed none too pleased with the facts the plaintiffs had put before him. "Plaintiffs have alleged sufficient facts – that, among other things, defendants manipulated the posting order of debit transactions in bad faith so as to maximize the number of overdraft fees incurred." The plaintiffs pursuing these lawsuits, the judge wrote, are "not trying to prevent banks from engaging in the business of banking, they are merely asking the banks to do so in good faith."
The plaintiffs' lead attorney Bruce Rogow, told the South Florida Business Journal that the manipulation of the fees hit the most vulnerable the hardest, creating a domino effect. Once a customer is charged fees, they have less money than expected, engendering more fees.
With outstanding timing, Bank of America announced Wednesday that they would no longer be charging overdraft fees on their debit cards. Beginning this summer, if a customer does not have enough money in their account to cover a transaction, it will simply be declined. B of A is one of the defendants in this suit, along with Citibank, JPMorgan Chase, U.S. Bank, Wachovia and Wells Fargo.
"That Bank of America announced ... that these overdraft fees will no longer apply to debit card customers is a welcome, albeit belated, sign that change is finally coming," Rogow said.
Regardless of the outcome of this case, as of July, under the new banking regulations set by the Federal Reserve banks will be required to give consumers the right to "opt-out" of overdraft protection on their debit cards.
Related Resources:
You Don't Have To Solve This on Your Own – Get a Lawyer's Help
Meeting with a lawyer can help you understand your options and how to best protect your rights. Visit our attorney directory to find a lawyer near you who can help.
Or contact an attorney near you: