Snapchat Settles With FTC, Agrees to More Privacy Protections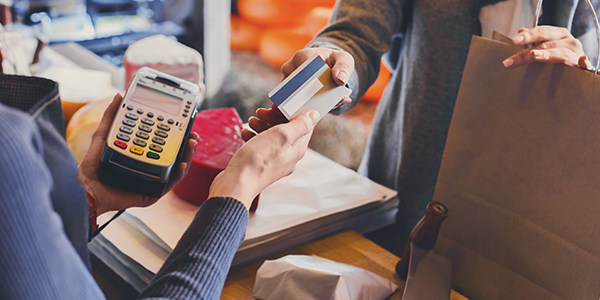 Snapchat has agreed to increase privacy protections in its settlement with the FTC, following charges that users' photos and videos don't actually "disappear" as advertised.
The app maker will not be fined by the Federal Trade Commission (FTC), but it will have to lay off its claims about privacy and confidentiality of its users' data, reports The Washington Post. Snapchat will also be required to implement a new comprehensive privacy program.
What does this FTC settlement mean for Snapchat users?
Snapchat Data Can Be Saved
Snapchat users may have come to this realization already, but their photos and videos may not be as secret and secure as the app makers had advertised. It certainly isn't immune from being hacked, as many users found out in January.
But there's more. The FTC noted in its press release Thursday that Snapchat allegedly misrepresented how "ephemeral" the photos and videos sent by users really are. The FTC also alleges that:
Snapchat recipients who connect their devices to a computer could save received videos;
Pre-iOS 7 devices could save photos without notifying the sender;
Snapchat collected geolocation data from Android users despite saying it wouldn't in its privacy policy;
Snapchat collected address book information from iOS users without notice or consent; and
Snapchat's "Find Friends" feature, which was linked to the massive breach, was not secure.
As noted in the settlement consent agreement, Snapchat won't be admitting fault for any of these allegations, but in exchange it will have to agree to some privacy changes.
Proposed Privacy Upgrades
In exchange for the FTC dropping their case, Snapchat will have to not only stop misrepresenting its "snaps" as being private, secure, or confidential, it will have to create a comprehensive privacy program.
Just like with Apple's antitrust case, the FTC has ordered that the company shall pay for a third-party monitor to make sure that Snapchat is actually following the terms of their agreement. The privacy monitor will make reports at least every two years for the next 20 years on Snapchat's privacy progress.
The ball is now in Snapchat's court to produce some sort of change in its privacy practices. Users may want to be a bit more cautious about their "snaps" until these changes are made.
Related Resources:
You Don't Have To Solve This on Your Own – Get a Lawyer's Help
Meeting with a lawyer can help you understand your options and how to best protect your rights. Visit our attorney directory to find a lawyer near you who can help.
Or contact an attorney near you: