States Weigh In, But Is the Jury Still Out on BPA?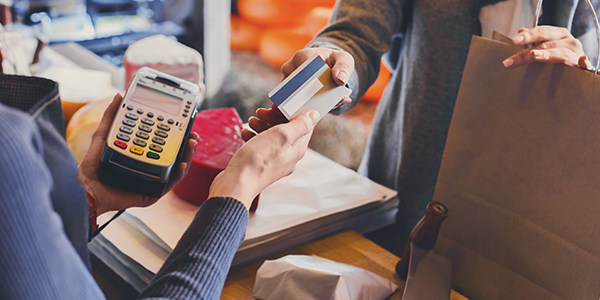 Since the federal government has yet to act, states are stepping in to fill the void on legislation to control or eliminate the use of the chemical BPA, especially in products for babies and young children. Bisphenol A, commonly known as BPA, is a chemical used to harden plastics and until recently, was often found in products such as sippy cups, baby bottles and lining the cans of food products.
According to USA Today, the FDA had originally found BPA to be safe, but has recently issued an announcement that in the light of new studies, it now has "some concerns" about the chemical's potential effects on brain development of fetuses, infants and children. It did not say BPA is unsafe.
USA Today reports that last year, Connecticut and Minnesota became the first states to ban BPA in products intended for children 3 years of age and younger. Today, Oregon's Statesman Journal reports that a ban on BPA has just missed passing the Oregon State Senate on a tie vote of 15-15, taken Tuesday. However, a ban is not yet out of the question, a similar bill is also pending in the state House of Representatives.
As also reported Tuesday, by the Journal Sentinel, in Wisconsin, the state Assembly voted by a wide margin (95-2) to ban BPA in products for children 3 and under. This follows a passage by the state Senate of an identical bill. Some law makers told the Sentinel, that they were moved to further investigate a ban on BPA due to a extensive series of investigative reports the paper has done regarding the influence of chemical industry lobbyists on the federal position regarding the chemical.
All in all, USA Today reports that Washington state has recently passed a ban, and in addition to the laws in Organ and Wisconsin, bills are currently pending in Maryland, Missouri, New Jersey, New Mexico, New York, Pennsylvania, Vermont and Washington, D.C. Canada has already become the first country to ban the chemical for use in baby bottles.
Industry spokesmen like Steve Hentges, a BPA specialist at the American Chemistry Council, oppose the bans. He tells USA Today that research shows BPA is safe. Despite this, some manufactures have voluntarily stopped using the chemical. If you wish to avoid products with BPA, here are some recommendations by the Department of Health and Human Services:
Plastic containers have triangular recycling codes on the bottom. Some numbered 3 and 7 may contain BPA. Those numbered 1, 2, 4, 5 and 6 very likely do not.
Do not put warm or hot liquids into BPA containers.
Do not use them if scratched.
Most baby bottles are BPA-free because of voluntary changes by major manufacturers. Pacifiers and toys use materials without BPA.
Related Resources:
You Don't Have To Solve This on Your Own – Get a Lawyer's Help
Meeting with a lawyer can help you understand your options and how to best protect your rights. Visit our attorney directory to find a lawyer near you who can help.
Or contact an attorney near you: