Strangulation Deaths Prompt Wave of Window Shade Recalls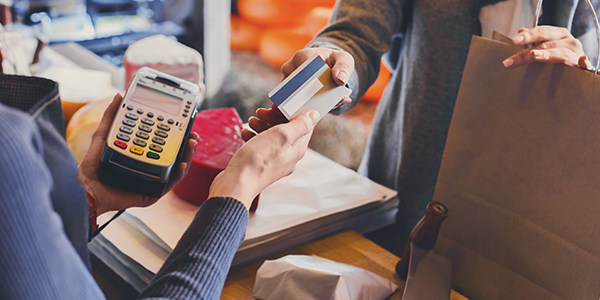 Yesterday, the Consumer Product Safety Commission announced a wave of recalls resulting from strangulation deaths of children caught in the cords of multiple makes of window blinds.
The basic risk common to these recalls is that the blinds' cords, or beaded chains, particularly if freestanding, pose a danger to children who can get caught in them and be strangled. In particular, freestanding beaded cords from roller style and vertical blinds, along with cords attached to "Roman style" shades have been targeted as a strangulation risk.
In order of the number of units being recalled, here are the six recalls issued today:
Related Resources
Content For You