Struggling with Student Loans? New Federal Rules May Help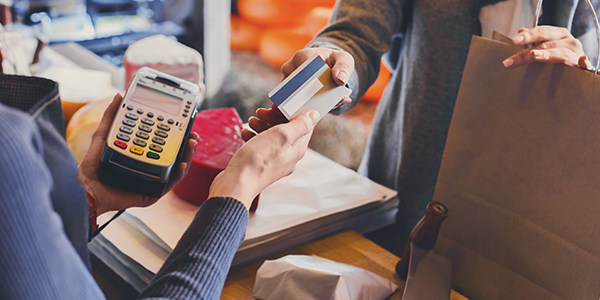 If your student loan balances make you feel like a member of the Class of Forever, help may be here. It's not exactly a bailout, but a number of federal student loan rule changes that went into effect this week are aimed at lightening the repayment load for overburdened borrowers.
Lower Interest Rates. As of this week, people with older student loans will catch a bit of a break. For federal loans issued before July 1, 2006, the interest rate will be reduced to 2.48 percent, down from the current 4.21 percent rate. And the interest rate on new subsidized federal Stafford loans will fall to 5.6 percent (down from 6 percent), as the Chicago Sun-Times reports.
Relaxed Loan Forgiveness for Public Service Jobs. If your job relates to public service -- if you work for the government, teach in public schools, or are employed by a qualifying non-profit, for example -- you may be able to have your entire student loan obligation forgiven (erased) after 10 years. This is down from the previous 25-year forgiveness standard, according to Reuters.
Income-Based Repayment. A new income-based federal student loan repayment option also went into effect this week. It lets borrowers set up a monthly student loan repayment that is as low as 15 percent of their adjusted gross income for the year. As CNN points out, while the income-based option can make payments significantly lower, the loans themselves could take longer to repay, meaning more interest is paid. But the trade-off may be worth it for some borrowers.
Many of the new federal student loan rules going into effect this week are part of the College Cost Reduction and Access Act, which was signed into law in 2007. On top of the features outlined above, the Act extended federal Pell and TEACH Grant funding, and increased income protection allowances for many students.
You Don't Have To Solve This on Your Own – Get a Lawyer's Help
Meeting with a lawyer can help you understand your options and how to best protect your rights. Visit our attorney directory to find a lawyer near you who can help.
Or contact an attorney near you: