Supreme Court Rules in Kindergarten Sex Discrimination Case, Expanding Reach of Civil Rights Law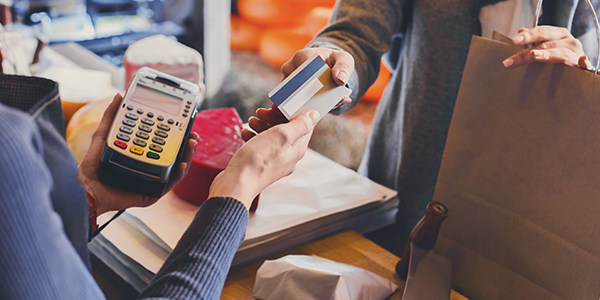 In a unanimous opinion today, the Supreme Court ruled that people who suffer sex discrimination in schools can sue under both Title IX, a 1972 law prohibiting discrimination on gender, and a post-Civil war statute that prohibits a wider range of behavior.
The case was brought by Lisa and Robert Fitzgerald, the parents of a kindergarten student who was allegedly bullied by an older boy into lifting her skirt and other similar abuse. They claimed the school system in Massachusetts failed to properly respond to their complaints, and based their suit on both Title IX, and the post-Civil war statute, 42 U.S.C section 1983.
Although people might not be very familiar with the statute itself or by reference to its citation, federal civil rights suits are often brought under section 1983 because of the law's broad reach. The statute's relevant language is as follows:
"Every person who, under color of any statute, ordinance, regulation, custom, or usage, of any State or Territory or the District of Columbia, subjects, or causes to be subjected, any citizen of the United States or other person within the jurisdiction thereof to the deprivation of any rights, privileges, or immunities secured by the Constitution and laws, shall be liable to the party injured in an action at law, suit in equity, or other proper proceeding for redress."
Title IX, on the other hand, is limited to gender discrimination at schools that receive federal money. More importantly, the Court found that the protections and relief offered by the two statutes was not the same and could vary from case to case. For this reason, and the fact that Congress did not appear to have a contrary intent for the laws, the Court ruled that both statutes can be used to sue in these types of cases and the Fitzgeralds will get a chance to proceed with some of their dismissed claims.
As a sidenote, this was actually not the only section 1983 civil rights case the Supreme Court dealt with today. The plaintiff in the other case, an individual who had been arrested for possessing and distributing methamphetamine, did not have as much luck as the Fitzgeralds. The Court found that police officers' warrantless entry into plaintiff Afton Callahan's home did not violate clearly established law at the time, and they were entitled to immunity from the lawsuit.
You Don't Have To Solve This on Your Own – Get a Lawyer's Help
Meeting with a lawyer can help you understand your options and how to best protect your rights. Visit our attorney directory to find a lawyer near you who can help.
Or contact an attorney near you: