Tae Bo Founder Billy Blanks' $30M Legal Malpractice Judgment Roundhouse Kicked Back to Trial Court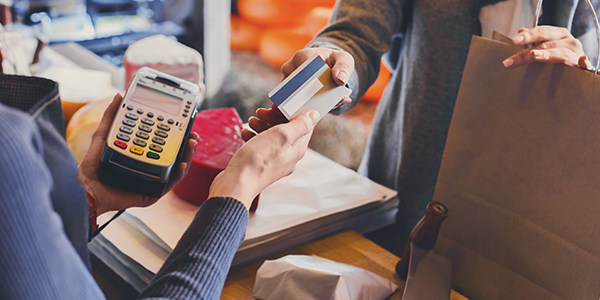 An appeals court has rejected a lower court's decision in a legal malpractice case awarding Tae Bo founder Billy Blanks nearly $30 million in compensatory and punitive damages, plus interest against his former attorney, William H. Lancaster, and his law firm, Seyfarth Shaw, LLP.
For those who might have missed out on the numerous TV ads and promo's which were prominent during the late 1990's, Billy Blanks is the guy who developed the fitness routine known as "Tae Bo". Named after both taekwondo and boxing, Tae Bo was both popular (and remains so) and very lucrative. However, as can sometimes be the case, out of success came litigation.
For Billy Blanks, the legal problems arose after his former accountant, Jeffrey Greenfield, ended up becoming his agent and manager while Tae Bo was on the rise. Not one to miss a golden goose, Greenfield convinced Blanks to fire the William Morris Agency, and graciously offered to resign his accounting day job in exchange for a "partnership", wherein Greenfield would oversee all of Blanks' business interests and receive one-third of all of Blanks's income (which would rise to almost half in 5 years). Blanks resisted, but informally agreed to a trial period for Greenfield to prove himself as an agent and business manager.
Luckily, Blanks' wife was not keen on Mr. Greenfield's take or his services, and the relationship soon soured. Not so luckily, however, Greenfield already had over $10 million of Blanks' money. But the Blanks got good news when they were told that Greenfield was not a licensed talent agent at any time during the parties' relationship. This meant that under a California law known as the Talent Agencies Act, Blanks could pursue Greenfield for the money he'd been paid while acting as an unlicensed agent.
Although it might have sounded like an open and shut case, the law firm Blanks hired to pursue Greenfield filed suit in the wrong place and the Blanks missed their deadline to recover the sums they paid Greenfield via the Labor Commissioner. Having no option to go after Greenfield, Blanks instead pursued his former law firm for legal malpractice. This is typically challenging because a plaintiff has to prove both: 1) that the lawyer or firm was negligent; and 2) that had the firm/attorney not been negligent, they would have been successful in pursuing the underlying case and would have recovered damages. However, a jury agreed with Blanks after a lengthy six week trial and awarded him the $10 million he should have gotten from Greenfield, plus $15 million in punitive damages for the firm's misconduct.
However, an appeals court on Friday sent the case back to the trial court because it improperly instructed the jury about how to deal with the contract between Greenfield and Blanks, and also because it should have allowed the jury to decide whether the law firm was negligent (the court decided that issue itself). As a result, it looks like a few more legal kicks and punches are going to have to be thrown before this case is knocked out.
You Don't Have To Solve This on Your Own – Get a Lawyer's Help
Meeting with a lawyer can help you understand your options and how to best protect your rights. Visit our attorney directory to find a lawyer near you who can help.
Or contact an attorney near you: