Telemarketers & Junk Mailers: Right and Wrong Ways to Respond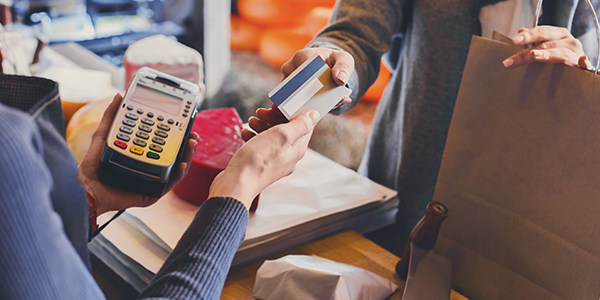 An Ohio man recently reached his tipping point when it came to extended auto warranty scams. Unfortunately, the airing of his grievance ended with him looking at a possible 4 years in prison for making terrorist threats.
In our continuing coverage of the menace posed by robocalling auto warranty scams and the misleading policies they sell, it seems necessary to point out one wrong way to go about combatting them. That way was illustrated by Charles W. Papenfus. His anger was justified. Threatening to burn down their office, kill employees and their families, however, has proved problematic and has caused him some legal troubles. For a rundown of his case, see this post in FindLaw's Blotter.
So, what should we do to deal with unwanted telemarketers and junk mailers?
Put your name on the Do Not Call Registry. It's easy and quick to do. If you are unsure whether your number is on the list, check and see.
Unfortunately, there is no federal Do Not Mail Registry (but momentum for one may be growing). There is, however, a service set up by the Direct Marketing Association called DMA Choice. It allows you to set preferences for types of direct mail (what some call junk mail) you wish to receive or not receive.
Register to stop receiving pre-appreoved credit card offers in the mail for up to 5 years at www.optoutprescreen.com, or by calling 1-888-5-OPTOUT (567-8688). This is a service offered by the credit bureaus.
If you continue to receive unwanted calls from telemarketers, ask them to remove your number from the list they are using. Politely inform them that you are not interested. If they persist, hang up.
Never give personal information to an unknown telemarketer.
Don't threaten to burn anything down or kill anyone.
You Don't Have To Solve This on Your Own – Get a Lawyer's Help
Meeting with a lawyer can help you understand your options and how to best protect your rights. Visit our attorney directory to find a lawyer near you who can help.
Or contact an attorney near you: