Ten Arkansas Daycare Kids Poisoned After Drinking Windshield Wiper Fluid "Kool-Aid": Are Your Children Safe at Daycare?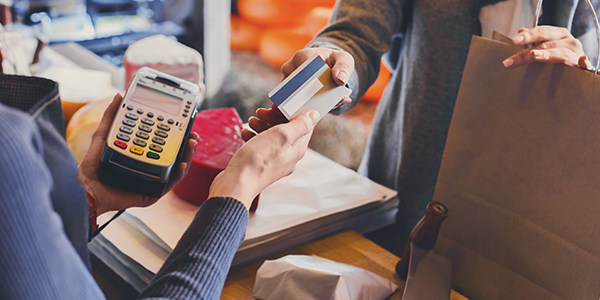 In a story likely to make any parent's hair stand on end, the AP reported today that a staffer at a daycare facility in Arkansas mistakenly served windshield wiper fluid to ten children under their care.
Laura James, a pediatric pharmacologist and toxicologist at Arkansas Children's Hospital in Little Rock told the AP about what led to the accident:
"'All we know was that the individual at the day care had recently shopped and had come back to the day care with a lot of different products,' James told The Associated Press. 'This product was mistakenly grabbed and thought to be Kool-Aid and put in the refrigerator.'"
"Doctors estimate the children, ages 2 to 7, drank about an ounce of the blue fluid late Thursday afternoon before realizing it tasted wrong", said James.
Fortunately, just one of the children was still hospitalized on Friday "after blood samples showed 'measurable levels' of methanol, a highly toxic alcohol that can induce comas and cause blindness, officials said."
Day care facilities are licensed and regulated differently from state to state, but they do share certain general requirements, such as base levels of training, and staff to child ratios, which vary depending on the age of the children being watched. Generally, the younger the children, the more staffing that will be required.
As far as safety rules go, noteably, Arkansas licensing standards specifically state that:
"... 3. All medications and poisonous substances shall be kept in separately locked areas."
A spokeswoman for Arkansas' Department of Human Services told the AP that the operator of the daycare, Carolyn Bynum, already gave up her state license, and thus won't be able to care for children in the future (unless issued another license, of course). Indeed, spokeswoman Julie Munsell noted:
"She was so upset about what had occurred and she was definitely worried some of the children had been injured," Munsell said. "It was just a mistake, she says. She says it was just a horrible mistake."
Although hopefully the Arkansas story has a happy ending and all the kids have no serious or lasting ill-effects, operators of day care facilities can expose themselves to negligence lawsuits through a staffer's carelessness, even if it was just a simple mistake, as can be argued was the case in Arkansas. Even though substances like windshield wiper fluid and antifreeze are notorious for their bright, refreshing, and/or tasty-looking (antifreeze can actually be tasty) colors that can understandably be confused with kids drinks, a violation of express state licensing regulations could constitute "negligence per se", and leave a facility liable for any resulting damages.
For parents looking into day care or reviewing their existing care, a good idea as far as the subject of safety goes is to check with the operators on the procedures and training at a given facility. Operators and staff should feel comfortable discussing the topic and should also be well-informed about, and/or trained in, areas such as keeping electrical sockets guarded, keeping cleaning and medication supplies out of reach, and fire and health safety procedures. If there is any doubt or discomfort as to any or all of these areas, parents certainly are well-advised to look around for other options.
You Don't Have To Solve This on Your Own – Get a Lawyer's Help
Meeting with a lawyer can help you understand your options and how to best protect your rights. Visit our attorney directory to find a lawyer near you who can help.
Or contact an attorney near you:
Content For You