Tesla Owners File Autopilot Class Action Lawsuit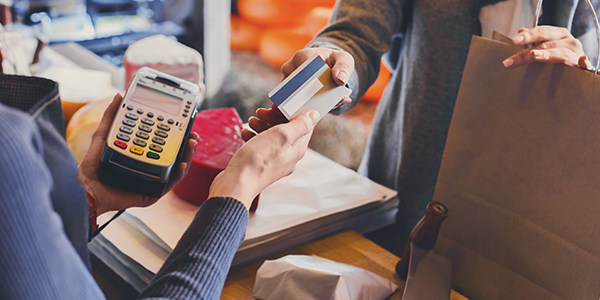 Owners of the newest luxurious, all electric, Tesla automobiles have filed a class action lawsuit against the automaker over the allegedly "half-baked" autopilot software. The class action case alleges that the software not only doesn't work, but is dangerous to use. Despite the hefty, often six-figure price tags, Tesla has a history of poor quality control.
The autopilot feature, which costs an additional $5,000, began going on sale in late 2016. Since the public release, owners have found that the system regularly fails to work as stated, which has led to dangerous situations and accidents. The allegations include Tesla vehicles on autopilot failing to stay in their lanes, inexplicably lurching, braking, and accelerating, as well as failing to slow down or stop for other vehicles. Owners have described the autopilot as worse than a drunk driver.
Tesla's Autopilot Can't Drive ... Yet
Tesla responded to the lawsuit by claiming that the whole thing is an effort by attorneys to extract legal fees from the company. However, the lawsuit explains that Tesla marketed that the autopilot feature would be fully functional by December 2016, and failed to deliver. Updates were promised to the system, but none were provided prior to the lawsuit being filed. Further, the lawsuit claims that Tesla failed to deliver standard safety features such as automated collision detection and automated emergency braking systems.
While these claims appear rather damning, Tesla believes the lawsuit mischaracterizes their company and products, particularly as some of the promised updates have been pushed since the filing of the lawsuit. Additionally, the company claims that they have always been clear with consumers that the autopilot software required time and regulatory approval before it could be pushed out.
Unrelated Recall
While news of this latest lawsuit started making headlines last week, Tesla was faced with another problem that prompted a voluntary recall. Tesla discovered that there is a problem with a gear in the parking brake system that is prone to failure. When the gear fails, the parking brake becomes stuck and the vehicle cannot be moved until the problem is fixed. The recall affects Model S and Model X vehicles, with about 53,000 total vehicles affected.
Tesla reported that there have been no reported injuries related to this issue, and initiated the recall out of an abundance of caution. However, although Tesla claims to be concerned about safety in issuing this recall, the fact that this defect has little risk of injury but a high likelihood of leading to a massive financial liability settlement or verdict in another class action is likely the true motivator for the voluntary recall.
Related Resources:
You Don't Have To Solve This on Your Own – Get a Lawyer's Help
Meeting with a lawyer can help you understand your options and how to best protect your rights. Visit our attorney directory to find a lawyer near you who can help.
Or contact an attorney near you: