Tests Confirm Peanut Butter Contamination; Lawsuits Filed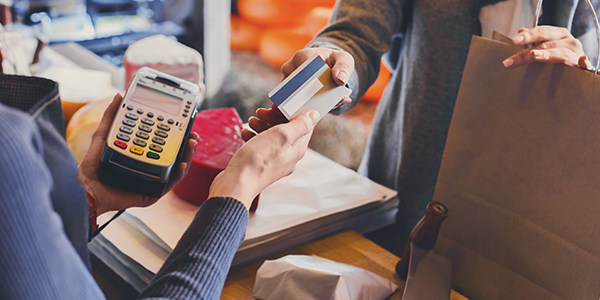 The Centers for Disease Control and Prevention (CDC) has confirmed that salmonella has been found in jars of peanut butter, according to the Associated Press: Tests Find Salmonella in Peanut Butter.
On Tuesday, a class action lawsuit was filed in federal court in Washington state, on behalf of people who became ill after eating Salmonella-tainted Peter Pan or Great Value peanut butter. More information from the Seattle Times: Class-Action Peanut Butter Suit Filed in Seattle
On Wednesday, an Associated Press article reported that a Pennsylvania family has filed a wrongful death lawsuit against ConAgra Foods, manufacturer of Peter Pan and Great Value Peanut Butter, alleging that 76 year-old Roberta Barkay died as a result of eating peanut butter contaminated with Salmonella.
Content For You