Thane H20 Mops Recalled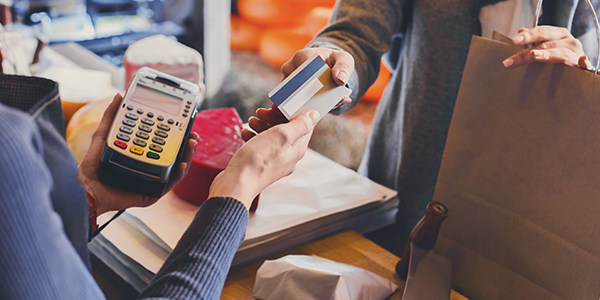 Thane International, Inc. of California is recalling over half a million units of its steam cleaner -- the H20 Mop. They are being recalled due to problem power cords, which can wear down unexpectedly, causing risk of shock and burns to users.
According to the recall notice, Thane sold the defective mops between June 2007 and December 2008 for about $100 each. They were sold directly to customers through infomercials, Thane's website and on QVC. Now Thane is recalling about 580,000 units.
According to a testimonial on Thane's website, one H20 Mop user gushes: "I don't have to scrub or bend, or do anything." Unless, that is, you are one of the 18 who have formally reported being shocked or burned by the vac. Then you might need to seek medical attention.
The model numbers affected are 808.092 and OEM-TV-001. The recall includes only H2O Mops with the following reference numbers printed on the back of the product: 200709198 to 200803148 or H20M1000 to M-H20M1198.
Because frayed power cords on products that use water are no joke, anyone who has purchased an H20 Mop will want to see if it's included in the recall.
Thane is offering to send a repair kit to those affected.
For additional information, contact Thane at (800) 485-0017 or visit their recall website: http://www.h2omopservice.com/.
To report any problems or injuries related to this or any other product, contact the U.S. Consumer Product Safety Commission at https://www.cpsc.gov/cgibin/incident.aspx.
Content For You