The 10 Safest Songs to Listen to While You're Driving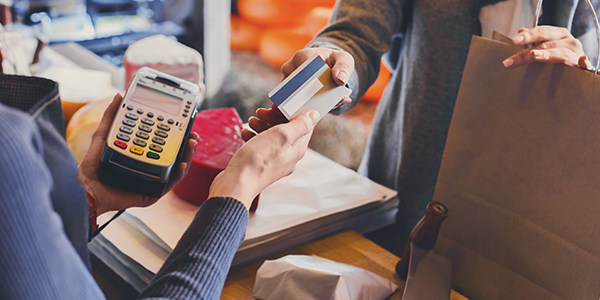 Want to be a safely distracted driver? Listen to Coldplay.
That's what the results of a recent driving experiment has shown. Interestingly, these crooners from across the Pond make for some relaxed drivers. According to the creator of the driving app MotorMate, Coldplay's "The Scientist" makes the list of "ultimate safe driving songs."
Distracted driving is a huge problem and doesn't only encompass texting while driving. While it's not illegal to listen to music while driving, distracting music can still lead to car accidents.
This is not unlike the case against texting while driving, which is against the law in many states.
Confused.com, the maker of MotorMate, came up with a study in which they asked four female and four male drivers to take a test drive for 250 miles. The drivers had to use the MotorMate app, which monitored their driving. They were asked to drive the first 250 miles without playing any music.
For the next 250 miles, the drivers were asked to play music and were each given a different playlist.
The findings, including the data from the app, were given to a psychologist from London University. Here's what he found:
Music that is upbeat and noisy caused for an increased heart rate.
Another observation was that the best music volume for driving is at 5 to 65 decibels, and the best tempo for music is that which mimics the human heartbeat.
As a result, the psychologist from the study created a Spotify playlist of what he called the 50 safest driving songs.
Here's a peek at the Top 10:
"Come away with Me," Norah Jones
"Billionaire Feat. Bruno Mars," Travie McCoy
"I'm Yours," Jason Mraz
"The Scientist," Coldplay
"Tiny Dancer," Elton John
"Cry Me a River," Justin Timberlake
"I Don't Want to Miss a Thing," Aerosmith
"Karma Police," Radiohead
"Never Had a Dream Come True," S Club 7
"Skinny Love," Bon Iver
And here are 10 of the most dangerous driving songs:
"Hey Mama," The Black Eyed Peas
"Dead on Arrival," Fall Out Boy
"Paper Planes," M.I.A
"Walkie Talkie Man," Steriogram
"Paradise City," Guns N' Roses
"How You Remind Me," Nickelback
"Hit the Road, Jack," Ray Charles
"Get Rhythm," Johnny Cash
"Heartless," Kanye West
"Young, Wild and Free," Snoop Dogg & Wiz Khalifa
Related Resources:
Content For You