The Supreme Court Issues Four Opinions Affecting Criminal Law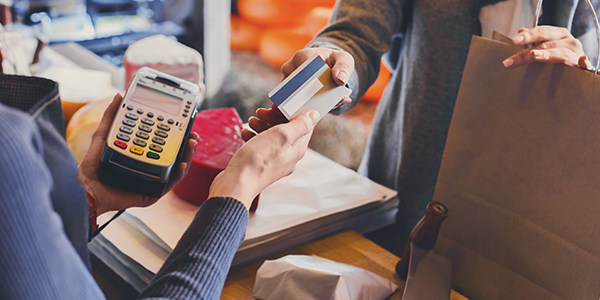 In the past two days, the US Supreme Court has issued opinions in four criminal cases. The decisions affect issues including evidence at trial, judges' power in consecutive sentencing cases, possible punishments for not showing up to jail, and when the clock starts ticking to file a federal habeas corpus petition to get out of prison.
In Herring v. US, the Court was talking about evidence, particularly the "exclusionary rule." In short, the exclusionary rule, rooted in Fourth Amendment protections, forbids criminal courts from considering evidence acquired in an unreasonable search and seizure. Chief Supreme Court Justice Roberts wrote the Court's opinion. It held that evidence need not be suppressed even if it was found in a search resulting from bad information from law enforcement in a neighboring county that the suspect had an active felony warrant. According to the Court, if the search results from negligent, rather than reckless or intentional error by another police employee, the evidence found can be considered.
In Oregon v. Ice, the Supreme Court addressed sentencing. It ruled that states can give their judges the power to decide whether to impose consecutive or concurrent sentences for multiple offenses, based on facts not found by the jury. When a court convicts a defendant of multiple discrete offenses, it must be decided whether the sentences for those crimes should run one after another (consecutively) or at the same time (concurrently). In some states, judges alone decide the issue. In others, sentences are presumed to be consecutive unless the judge finds reason to make them concurrent. And in some states such as Oregon, state laws provide a list of facts which the judge must find in order to impose consecutive sentences. Justice Ginzburg wrote for the Court's majority, stating that none of these approaches violates the Sixth Amendment, and that juries need not be involved in the decision.
In Chambers v. US, the Court clarified potential impact of failing to report for penal confinement if you are later convicted of being a felon with a firearm. Under the Armed Career Criminal Act, an individual convicted of being a felon in possession of a firearm gets a mandatory 15 year sentence if they have three prior convictions for serious drug offenses, violent felonies, or both. Federal prosecutors wanted to use a previous conviction for failing to show up to jail as one of Mr. Chambers "violent felonies." The Supreme Court said no in an opinion by Justice Alito.
In Jimenez v. Quarterman, the Court dealt with the window of time allowed for inmates to file petitions for habeas corpus under federal law. Federal law imposes a one year window, starting from the day one's judgment becomes final, to file for habeas corpus. One's judgment typically becomes final at the end of any appeals process. Here, a state court allowed the inmate to file a late appeal of his conviction. Through Justice Thomas' opinion, the court held that when a fresh appeal is granted, the timeframe for filing for federal habeas corpus relief doesn't begin until the end of the new appeal process.
You Don't Have To Solve This on Your Own – Get a Lawyer's Help
Meeting with a lawyer can help you understand your options and how to best protect your rights. Visit our attorney directory to find a lawyer near you who can help.
Or contact an attorney near you: