U.S. Supreme Court Rules on Police Search Powers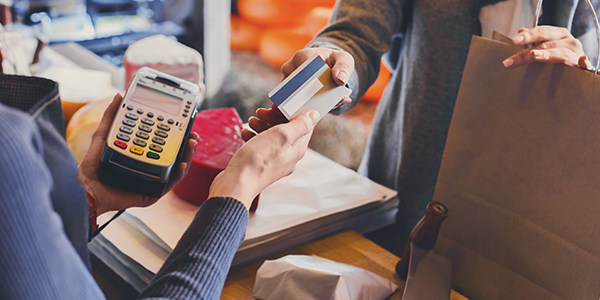 The U.S. Supreme Court has issued a ruling allowing the use of evidence seized by police officers in the search of a criminal suspect during an arrest that violated state law.
In Virginia v. Moore, the Court considered a case in which David Moore was pulled over and arrested for driving on a suspended license. Police discovered crack cocaine while searching Moore and carrying out his arrest. Under Virginia law, drivers pulled over for suspended license violations are to be issued a court summons and released, so Moore's arrest was contrary to state law. In Wednesday's 9-0 decision, the Court held that although the arrest was prohibited by state law, the police officers did not violate Moore's Fourth Amendment "search and seizure" rights because the arrest was based on valid probable cause, and the search was necessary to properly effect the arrest.
Content For You