Tonka Truck Fire Causes Real Pick-Up Truck Fire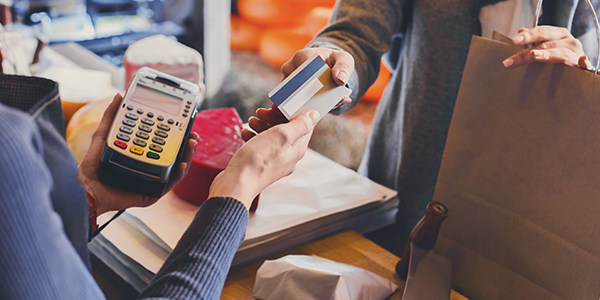 Unfortunately, or maybe fortunately, for the grandson of a Bellingham, Washington couple, he won't be getting a 12V Ride-On Tonka Dump Truck this Christmas. While bringing home the large popular toy in the back of a pick-up truck, it spontaneously caught fire on the way back from Toys R Us, twice!
Delmond Harden purchased the dump truck from Toy R Us and was bringing it home in the back of his pick-up truck when he noticed the toy was on fire in the back. He pulled over, put out the fire, and immediately started to head back to the store to return the toy truck. However, en route back to the store, the truck caught fire again. This time however, the flames would not be contained as easily as before. The toy truck caused Harden's real pick-up truck to catch fire, sending flames nearly 20 feet high in the sky, requiring the fire department, and a road closure. Toys R Us has pulled the toy truck from their stores while they wait for investigators to figure out the cause of the fire.
When Toys Ignite
Every year, especially around the holidays, stories emerge about unsafe toys, or defective toys being recalled. Generally, a toy manufacturer, like any other manufacturer, can be held liable if a design or production defect causes injury.
The legal theories used to hold manufacturers liable for defective or dangerous products are the same regardless of what is manufactured. However, toy manufacturers can have more difficulty avoiding liability in certain scenarios because toys are designed for children which may make a failure to warn case much more difficult for a manufacturer to defend.
Can a Store Be Held Liable for Defective Toys?
While it is usually the manufacturer who is held liable in product liability actions, retail sellers, distributors, and wholesalers can all also be held liable. Usually, in order to hold a retail seller, distributor, or wholesaler liable, more is required than a simple showing that the injury occurred and a defect existed that caused the injury.
Typically, to hold a non-manufacturer liable, a plaintiff would need to show that non-manufacturing party knew, or should have known, about the defect, and did not adequately warn or remediate the defect.
Related Resources:
You Don't Have To Solve This on Your Own – Get a Lawyer's Help
Meeting with a lawyer can help you understand your options and how to best protect your rights. Visit our attorney directory to find a lawyer near you who can help.
Or contact an attorney near you: