Top 3 FAFSA Mistakes to Avoid When Applying for College Funds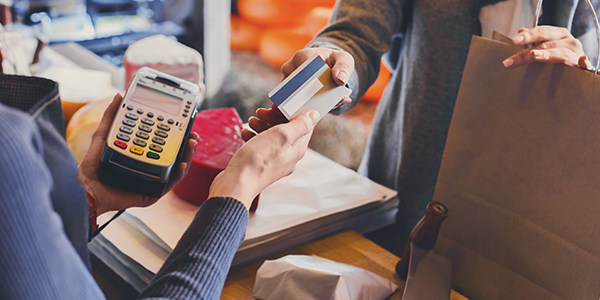 Federal financial aid for college requires an updated FAFSA, as new and continuing students well know. But there are a handful of FAFSA mistakes that many students -- and parents -- make year after year, experts say.
The Free Application for Federal Student Aid is required by most colleges for financial-aid consideration. It's a simple form, but a mistake in calculation could cost a student thousands of dollars in aid, one college-planning accountant told The Oregonian.
"Even lawyers, Ph.D.s, they screw it up," the accountant said. Here are three common FAFSA mistakes to watch out for:
1. Don't lowball your parents' earned income.
You may think that entering a smaller earned income amount will make you appear more needy, but that's not necessarily the case, according to the accountant.
Question 86 on the FAFSA asks, "How much did your (parent) earn from working in 2011?" This figure is used to help calculate an allowance against a student's income, or the amount a student can "shelter" from the calculation of how much aid a student deserves.
Parents should enter the amount from Box 5 of their W-2 forms, while self-employed parents should enter the profits from their business, the accountant advises.
2. Value your assets correctly.
The FAFSA's Question 89 asks, "What is the net worth of your parents' investments, including real estate?"
For real estate, report the net worth, not the fair market value, The Oregonian says. For other "investments," keep in mind what FAFSA considers an "asset": The home you live in doesn't count, and neither do insurance policies or retirement plans.
3. List the correct applicable parent.
For students of divorced parents, the FAFSA only asks for one parent's income and asset information. A student should list whichever parent she lived with the longest over the past year. It doesn't matter which parent claims the student as a dependent for tax purposes.
These are just a few common FAFSA mistakes. You may want to consult an attorney to make sure you're not missing anything in your FAFSA.
Related Resources:
You Don't Have To Solve This on Your Own – Get a Lawyer's Help
Meeting with a lawyer can help you understand your options and how to best protect your rights. Visit our attorney directory to find a lawyer near you who can help.
Or contact an attorney near you: