Top 3 Ways to Fix Your Credit Report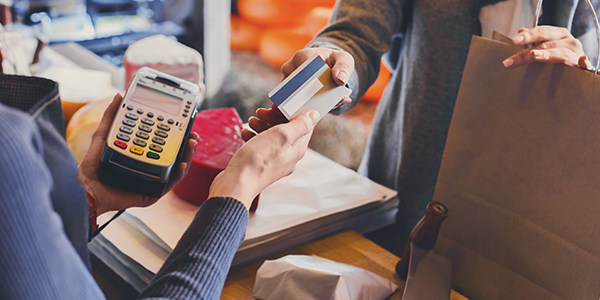 Nobody wants to see a credit report error, but if there is a mistake, do you know how to fix your credit report?
Credit reports are important for consumers because the information contained on the report can have a dramatic impact on an individual's daily life. A bad credit report can be a factor in a bank denying you a loan, or could be a reason for a higher interest rate. As a result, it seems almost imperative that consumers should get a copy of their credit report and make sure there aren't any errors.
Tip #1 to Fix Your Credit Report: Obtain your credit report and determine if there are any errors in it. The three credit reporting agencies, Equifax, Experian and TransUnion, are required by law to provide you a copy of your credit report, for free, every 12 months. Requesting your free credit report is the first step to fixing any errors. Check your credit report for any strange accounts or other mistakes you can find.
Tip #2 to Fix Your Credit Report: Write to the credit reporting company. Figure out what you think is inaccurate and include documentation to support your position. You should also, in writing, request that the errors be removed. Usually, the credit reporting agency will then investigate the claim and respond in writing. If they decide that the errors are legitimate, they may take the error off your report. The credit reporting company that investigates the claim will then update the other two companies. And, you can request the credit reporting agency to send updates to anybody who received your credit report in recent months.
Tip #3 to Fix Your Credit Report: Write to the creditor. Alternatively, you could write to the creditor that you are in dispute with. Similarly, enclosing documents or other supporting materials that support your position would be helpful. The creditor could then contact the credit reporting company if the information is found to be incorrect, and the credit reporting company may not report this information again.
Knowing how to fix your credit report when there has been a credit report error is vital. It can mean the difference between being able to afford a loan or not - so make sure to keep track of your credit score. And, if you believe errors in your report are a result of a scam or other illegal activity, consult a consumer protection attorney to see if any legal remedies are available to you.
Related Resources:
You Don't Have To Solve This on Your Own – Get a Lawyer's Help
Meeting with a lawyer can help you understand your options and how to best protect your rights. Visit our attorney directory to find a lawyer near you who can help.
Or contact an attorney near you: