Top 5 Most Dangerous Baby Products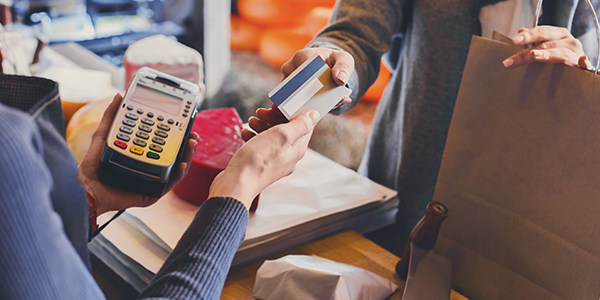 Parents' number one concern is their children's safety. And no parent would buy a product that would endanger their baby's life. But sometimes you don't know a baby product is dangerous until the worst happens.
So here are five of the most dangerous baby products, so you know and can keep your children safe and sound.
1. Millions of Tommee Tippee Sippy Cups Recalled for Mold in Valve
Sippy cups may be great at preventing a mess, but they can be hard to clean themselves. This particular model would trap mold in the sip valve and sickened thousands children. Parents complained their children suffered from vomiting and diarrhea associated with the presence of mold in the valve.
2. Carcinogens in Children's Bath Products: "Gentle" and "Pure," or "Toxic"?
You want your children's bath products to get them clean, not give them cancer. But a recent report found that some children's bath products (like shampoos, soaps, lotions and bubble baths) that were marketed as safe and gentle actually contain cancer causing chemicals. Find out which ones are dangerous.
3. 'Nap Nanny' Warning: Recalled Baby Recliner Blamed for 6 Deaths
You need your baby's sleeping area to be safe. The "Nap Nanny" was anything but. Twenty-two children were injured and one was fatally suffocated after becoming trapped between the recliner and their crib's bumper. Fortunately, the product was recalled.
4. Bumbo Baby Seat Recall: 4M Seats Have Skull Fracture Risks
These dangerous seats were also recalled, after dozens of reports of children falling out of them and suffering serious head injuries and skull fractures. Sadly, the company knew the risks with the seat, but additional warning stickers failed to prevent more accidents.
5. Baby Monitor Hacked: 4 Simple Steps to Prevent It
Baby monitors can help parents keep tabs on their children from afar, but who else is out there listening? After some scary incidents where hackers could even take over a monitor's camera to spy on children, we gathered some of the best advice to keep you and your children safe.
Unfortunately, not every baby product is safe and not every injury is preventable. If your child has been injured by a defective baby product, you should contact an experienced personal injury attorney near you.
Related Resources:
Content For You