Toyota Denies Electronic Defect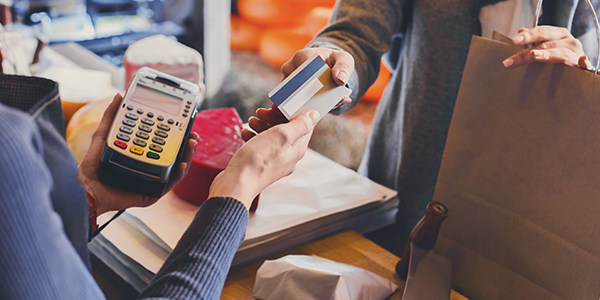 Emotions ran high at the Toyota Congressional Hearing, yesterday.
Accusations ran high, too.
"They misled the American public, by saying that they and other independent sources had thoroughly analyzed the electronics systems and eliminated electronics as a possible cause of sudden unintended acceleration when, in fact, the only such review was a flawed study conducted by a company retained by Toyota's lawyers."
These harsh wordswere spoken by House Representative Bart Stupak yesterday at the Congressional Hearing, where Toyota executives fended for themselves.
Amidst these harsh accusations that Toyota Motor Corporation misled the public, Toyota could only be one thing: apologetic.
Indeed, the auto giant was apologetic for the defects in its products, and vowed to fix the problems. Toyota has been front and center in a controversy involving the sudden acceleration of their vehicles. The problem have been linked to several fatal accidents around the United States.
Although Toyota was sorry, they also denied a large allegation -- that there was a defect in the electronic throttle system.
Researchers who testified at the hearing begged to differ.
Sean Kane, the President of Massachusetts-based Safety Research & Strategies Inc., testified before Congress yesterday with his report in hand- - a 51 page report alleging that an electronic flaw prevented the car's onboard computer system from detecting and stopping certain short circuits that would trigger the sudden acceleration.
Kane's research was attacked, as both Toyota's executives and interested House Representatives attempted to discredit Kane's research.
House Rep. Steve Buyer (R-Ind), questioned Kane's motives, asking him if he'd been paid by lawyers to do his research. Indeed, Rep. Buyer was an interested party in the Toyota hearings, as his electoral base, corporate campaign sponsorships and subsequent re-election stood to be greatly affected by any closure of the Toyota plants in his district.
The question of a defect in the elctronic throttle on some Toyota vehicles is still unanswered and may not be answered for a long time. For now, consumers should take caution and attempt to take all reasonable efforts in seeing their Toyota dealers for any potential problems.
Related Resources
You Don't Have To Solve This on Your Own – Get a Lawyer's Help
Meeting with a lawyer can help you understand your options and how to best protect your rights. Visit our attorney directory to find a lawyer near you who can help.
Or contact an attorney near you: