Toyota Recalls 2010 Lexus GX 460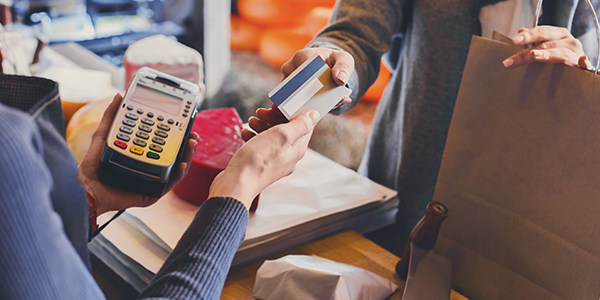 Shortly after the hard hit by Consumer Reports rating the Lexus 2010 GX 460 a "don't buy" product, Toyota announced on April 19 they would formally recall the SUV. When Consumer Reports said the car was a "safety risk," due to the possibility of a roll-over accident in some emergency driving situations, the company moved quickly to evaluate and address the potential safety issues with the car's stability control system.
According to a Bloomberg report, the car company released an emailed statement announcing its plans to fix software in the 2010 SUV's stability control system. About 13,000 GX 460s will be repaired, including 9,400 in the U.S. and the rest in other countries including Russia, Oman, Saudi Arabia, the United Arab Emirates and Canada. The company says Lexus dealers will have the software fix available by the end of the month and that the repairs should only take about one hour. Owners with recalled vehicles will be notified by mail beginning in early May.
According to Bloomberg, Toyota engineers were able to replicate the tests performed by Consumer Reports and identify the problems. Tests were conducted on all Toyota and Lexus SUVs, but the software flaw was found only in the GX 460 and Land Cruiser Prado models, which share the same stability control system.
"From the moment we heard about this issue, Lexus and our dealers acted quickly to resolve the situation," Mark Templin, Lexus group vice president and general manager, said in the company's statement. "Our dealers will now personally reach out to customers to set up appointments to make this modification."
Toyota has agreed to pay the $14.6 million dollar fine levied by the federal government for failing to report what it knew about the problems with sudden acceleration in its vehicles last fall. However, the company released a statement in which it "denies NHTSA's allegation that it violated the Safety Act."

Related Resources:
Content For You