Two Chicken Recalls for Wheat and Salmonella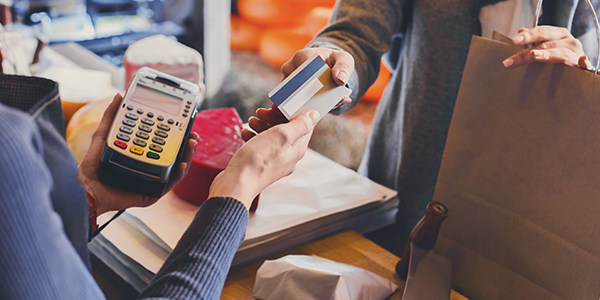 This week two companies are recalling their chicken products, one for unlisted wheat and the other for possible salmonella contamination.
Here is what you need to know:
Recall # 1: Big Easy Foods - Unlisted Wheat
Big Easy Foods, a Louisiana food company, is recalling its stuffed chicken products because wheat, a possible allergen, was not listed among the ingredients on product labels.
Wheat is a common food allergen. In fact, nearly 90 percent of all food related allergic reactions are caused by wheat, milk, eggs, peanuts, tree nuts, fish, soy, and shellfish. Because of this common condition, the Food Allergen Labeling and Consumer Protection Act requires that foods that contain any major food allergen ingredient must clearly declare presence of the allergen on the products' labels.
According to Big Easy, wheat is a minor ingredient, less than .01 percent of total ingredients, in its chicken base used in the stuffing. While wheat was included in the recipe more than two years ago, the ingredient was not listed on product labels.
So, Big Easy is recalling 93,000 pounds of its stuffed chicken products with expiration dates before June 9, 2017. While the company believes that much of the recalled products have already been eaten, Big Easy reports that no claims of allergic reactions from eating the chicken have been made.
Recall #2: Barber Foods - Salmonella
In a much scarier recall, Barber Foods, from Maine, is recalling 1.7 million pounds of chicken for possible salmonella contamination. The recalled products covers frozen, raw stuffed chicken varieties produced by the company from February 17, 2015 to May 20, 2015.
The products are believed to be contaminated with salmonella enteritidis after several patients in Wisconsin and Minnesota were treated for salmonella consumption. When consumed, salmonella, a bacteria, causes diarrhea, abdominal cramps, fever, and even death in the elderly or very young children with weakened immune systems.
Salmonella can only be killed by fully cooking chicken. However, if you have any of the recalled products, the company recommends that you do not try to eat the chicken. Just return the product to where you bought it for a refund.
If you are sickened or have an allergic reaction after eating these recalled products, you may want to consult with an experienced personal injury attorney to discuss your claim for compensation.
Related Resources:
You Don't Have To Solve This on Your Own – Get a Lawyer's Help
Meeting with a lawyer can help you understand your options and how to best protect your rights. Visit our attorney directory to find a lawyer near you who can help.
Or contact an attorney near you: