Two Telemarketing Scams Shut Down by FTC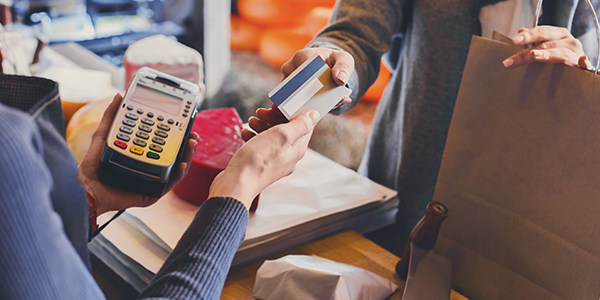 The Federal Trade Commission (FTC) has settled two cases resulting from "Operation Tele-PHONEY," last year's FTC crackdown on telemarketing scams. These scams illustrate three things to keep in mind on the phone: 1) know (or find out)who is on the other end; 2) be extremely careful with bank account information; and 3) know and confirm the terms of any purchase you make.
The two cases respectively involved overpriced magazine subscriptions and bogus medical discount plans. Details of the FTC settlements and proposed orders can be found in the FTC's press release.
The medical discount plan scam shows us how important it is to know who is on the other end of the line and to not hand over bank account information lightly. In that case, "Union Consumer Benefits" targeted senior citizens (including some on the Do Not Call Registry) to sell them "medical discount plans" that proved to be prescription discount cards which did not work.
The worst part? According to the FTC's complaint, callers from "Union Consumer Benefits" pretended to be from the Social Security Administration, Medicare, or from customers' banks in order to win the confidence of victims. After giving their bank account information, customers found themselves charged almost $400 before receiving the worthless prescription discount cards.
The magazine scam illustrates the importance of noting the price you are quoted versus what you end up getting charged in any purchase that is initiated over the phone. The FTC alleged that victims were quoted one monthly price at before giving billing information, then given a higher price in subsequent calls or when charged. They were then allegedly denied the opportunity to cancel their subscriptions.
So, what are some simple things you can do to avoid scams like this?
To verify who the caller is, ask for their individual name, company name and a call-back number. If after researching the company you wish to continue, call them back instead of having them call you.
Never give bank account information over the phone unless certain of who is on the other end. Consider asking them to bill you by mail to avoid having to give such information over the phone at all.
Confirm the amount of any purchase or contribution before giving any billing information. Then confirm that you are actually charged the same amount. If not, consider making a complaint to the FTC.
You Don't Have To Solve This on Your Own – Get a Lawyer's Help
Meeting with a lawyer can help you understand your options and how to best protect your rights. Visit our attorney directory to find a lawyer near you who can help.
Or contact an attorney near you: